Reading, MA — The Community Planning And Development Commission (CPDC), by a vote of 3-0, approved a request to allow the building at 30 Haven Street to have a greater-than-previously-allowed 30 percent office usage in the building. The percentage was established to try to encourage pedestrian traffic to retail businesses on the street. Reading Foot and Ankle has outgrown its Ash Street location and believes that the Haven Street location will be ideal for its business.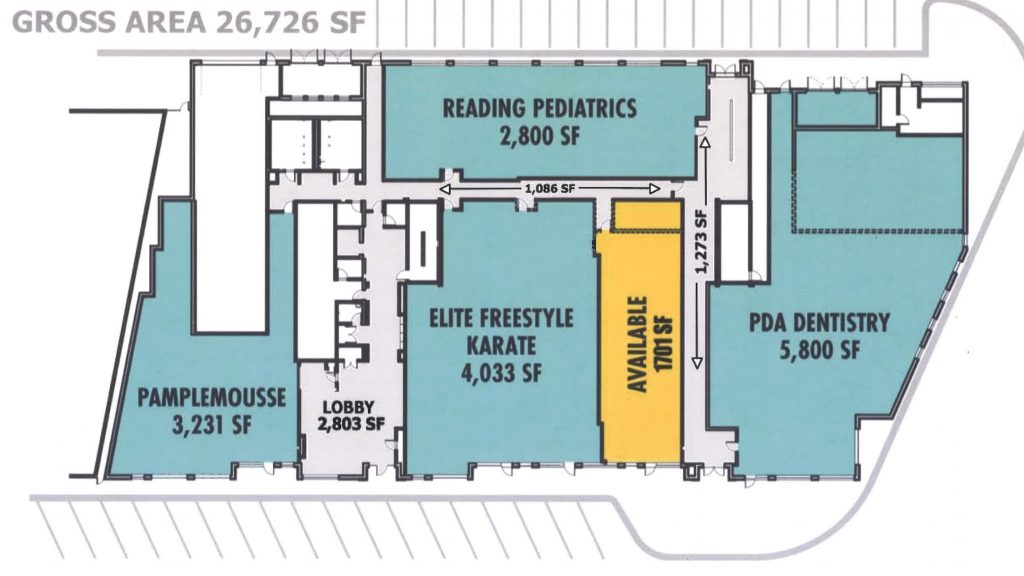 This relocation would increase the building's office usage to 33 percent of the total space. The applicant originally requested to be permitted to make a rear entrance facing the parking lot the primary entrance to the space but changed their plans based on CPDC input. Both the parking lot and the street-side entrance now will enter into an interior hallway that will lead to the primary access to the space. An additional door to the street will remain as an exit only. The vote actually increased the allowed office usage percentage to 40 percent of the building to prevent another business from having to come before the CPDC for approval.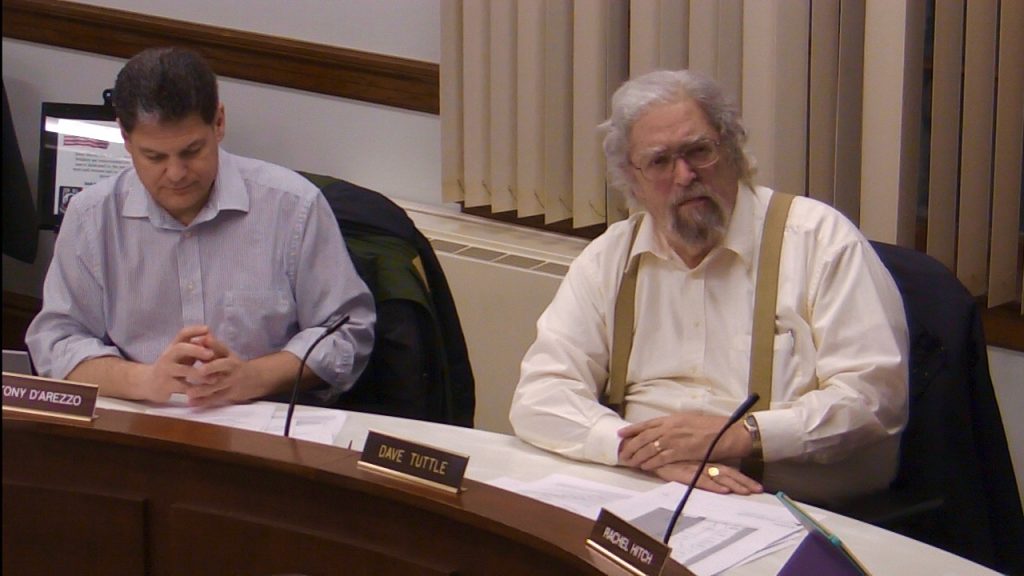 CPDC also continued its discussion regarding amending its 40R design guidelines. Due to multiple members being absent, most of the discussion revolved around why there was a need for the guidelines to be revised. "[We want to] ensure that any additional projects don't negatively impact existing neighbors." CPDC associate member Tony D'Arezzo suggested.
The CPDC adjourned at 8:39 pm.