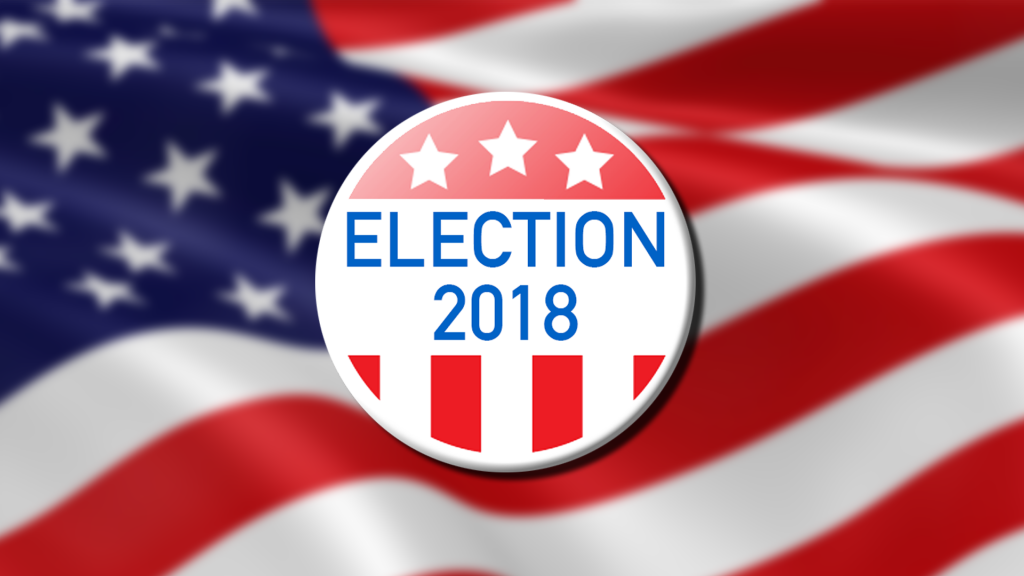 On Wednesday March 28th, the Reading Finance Committee is sponsoring a Financial Forum to answer community questions about the upcoming override ballot question on the April 3, 2018 election ballot. Members of the Board of Selectmen, School Committee, Board of Library Trustees, the Finance Committee and some school and town leaders will be in attendance. 
The meeting will be held at RCTV Studios, 557 Main Street in Reading, starting at 7:30 pm. This public meeting will also be broadcast live on RCTV. 
We are asking the community to submit questions in advance so that specific answers can be provided at the meeting. Please send in your questions by e-mail to: readingoverridequestions@gmail.com. Audience questions will also be answered at the meeting.