Winners to Receive $50 Off Electric Bill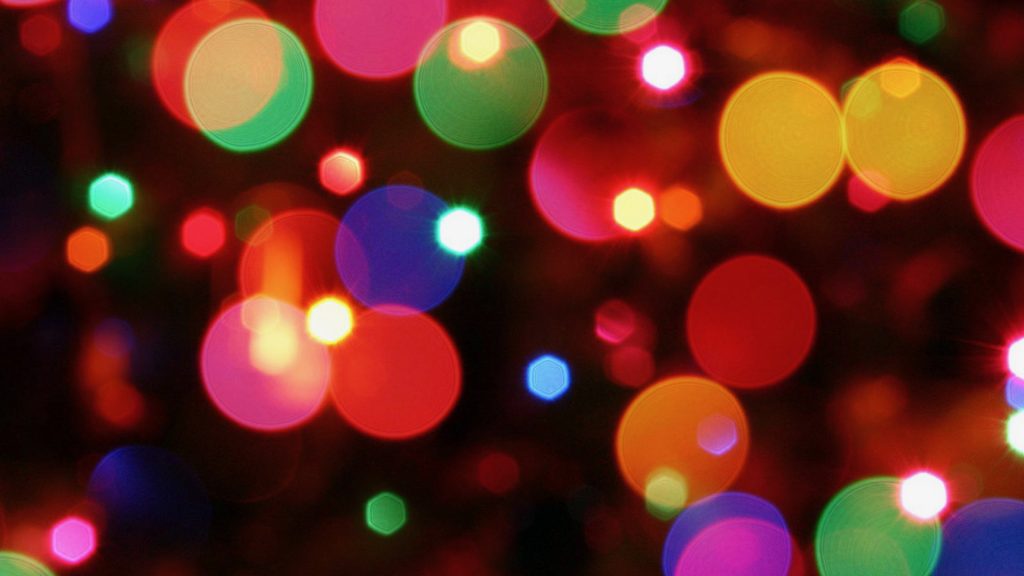 Reading, MA – Reading Municipal Light Department (RMLD) invites its residential customers to add some fun to this year's holiday season by entering RMLD's Holiday Light Decorating Contest! The contest is open to all RMLD residential customers in Reading, North Reading, Wilmington, and Lynnfield. One winner will be selected from each of the four towns, and each winner will receive $50 off their electric bill.
Customers may enter by submitting a photo of their decorated home online at RMLD.com. Entries are being accepted now through Sunday, December 17.
Winners will be determined by online vote; RMLD customers are invited to vote for their favorite entry from each town at RMLD.com from Tuesday, December 19 – Friday, December 29.   
Winners will be announced on Wednesday, January 3. For more information and official contest rules, visit http://www.rmld.com/home/pages/holiday-light-decorating-contest.