Chamber Opposes Split Tax Rate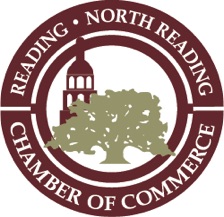 Dear Selectmen,
Dear On behalf of the Reading-North Reading Chamber of Commerce and the Board of Directors, we oppose a split tax rate in Reading. A split tax rate does not increase the net tax base for Reading and will not increase revenues or mitigate the need for an override. A split tax rate, of any size, can be detrimental to many of our local businesses. Most of our businesses are small, truly family owned operations and they operate with lean profit margins. They are the same businesses that are paying for local ads in the books printed for the RMHS Drama club, or sponsor calendars for the High School sports teams. These local businesses support our community by participating in the annual tree lighting in town. Our businesses give and give, regularly, which in turn makes Reading such a desirable place to live. Increasing our overall commercial tax base with improved properties is a top priority which will provide long term funding for our town, schools and services. [More]
School Committee Approves District Improvement Plan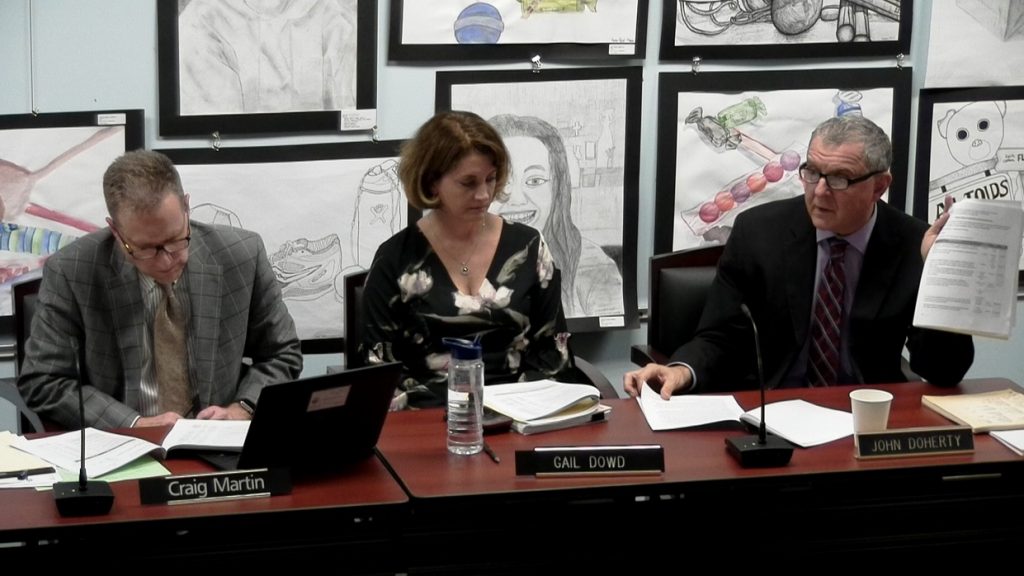 Superintendent of Schools, John Doherty began his presentation of the District Improvement Plan and the superintendent's goals by reminding the School Committee of the great team that has been assembled. He highlighted the backgrounds and accomplishments of his core team, while speaking about his personal reflections during the self-evaluation part of the process. "What I do, what I say, and what I model has a tremendous impact on the team," Doherty commented. [More]
Town Manager Ashamed with the State of Public Discourse
The following statement from Town Manager Robert W. LeLacheur, Jr. was read at the October 24 Board of Selectmen Meeting.
As a FINCOM volunteer for 8 years, I was impressed at how effective local government was at doing its business in a non-partisan way, and was so different from the federal and state governments. I was especially impressed with Reading's Town Meeting, where differing philosophies collided in a collaborative and collegial manner, and just about everyone in the room knew each other. In the fall of 2005 I joined the town government as Assistant Town Manager/Finance Director. [More]
Storm Causes Power Outages; Damage Around Town
Sunday night's heavy rain and wind gusts caused extensive damage, mostly due to large fallen trees, within RMLD's service area resulting in snapped poles, downed primary and secondary wires, damaged transformers, etc. Large tree removals, pole sets, and new wire runs consume extensive hours, even within one outage area. Crews have been rotated throughout the system with mutual aid arriving late Monday afternoon. Early mutual aid requests were not filled due to similar outages in the New England area and ongoing support efforts with the hurricanes in the Caribbean. [More]
Reading PD Delays Overnight Parking Ban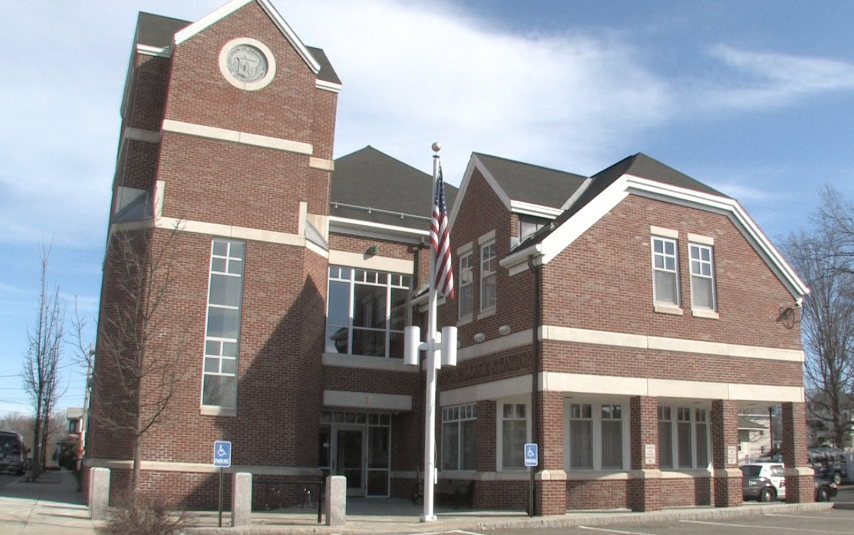 The Reading Police Department announces that this year's overnight parking ban will not go into effect until Monday, November 27, 2017 at midnight, unless a snow storm emergency occurs. It is hoped that the later start to the ban will make it easier for visitors to park over the Thanksgiving Holiday.
Reading Community Singers Announce Holiday Concert
The Reading Community Singers are happy to announce their concert schedule for the upcoming holiday season. Making Spirits Bright is not only the title of our show, but our job as well. Come celebrate with us as we sing some holiday favorites and some new, exciting pieces too. Your spirits will rise as you listen to 'Christmas Bells are Ringing' and "A Hanukkah Wish.' A smile is sure to cross your face as the Chorus renders 'Text Me Merry Christmas' and Handel's 'Hallelujah Chorus' is always exciting. You can even join in on that one! [More]
Science Expo Coming in November
The Reading Memorial High School First Robotics Competition (FRC) Team 4761, "The Robockets," and co-sponsors Reading Public Schools and Reading Education Foundation (REF), via a parent volunteer team, is hosting Reading's Third Annual Science Expo. [More]
RPD to Take Part in No-Shave November
Throughout the month, Reading police officers will be permitted to grow beards and goatees in exchange for donating to Home Base, a partnership of the Red Sox Foundation and Massachusetts General Hospital that works to help service members, veterans and their families heal from invisible wounds — like traumatic brain injuries and post-traumatic stress disorder — regardless of their financial means or discharge status. [More]
RMHS High Fives – Flynn & Geiger

Each year the Unitarian Universalist Church of Reading holds it's annual Kris Kringle Fair. This year it's on Saturday, November 11. We have 13 "stores" open across our campus selling all sorts of new and gently used items donated by members. We have a large "attic treasures" area, at which you can buy a variety of gently used household items, including sporting equipment, linens, dishes and holiday decorations and a wonderful store with gently used toys and games for the growing family. [More]
Chamber Donates to the Sanborn Victims Fund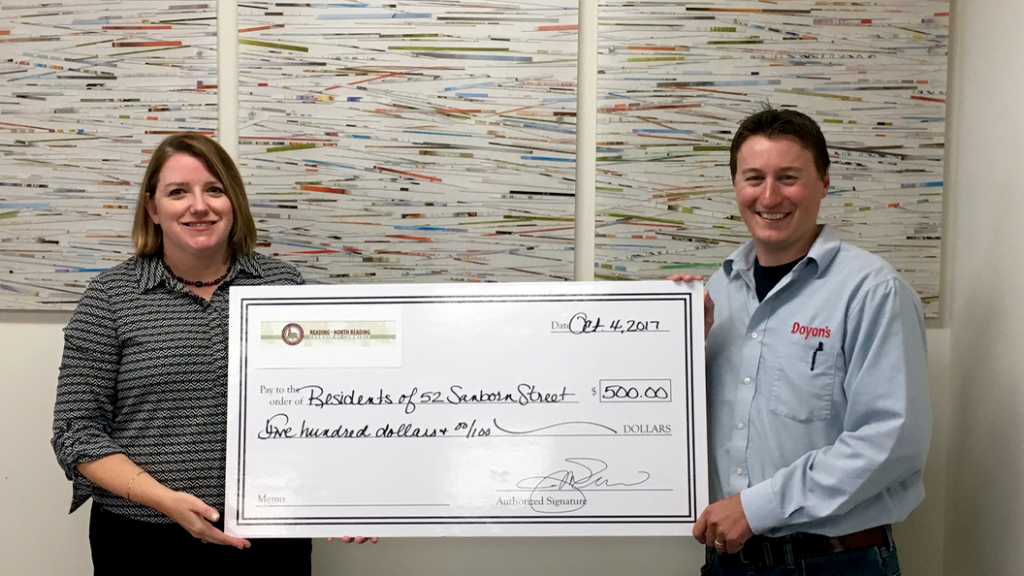 The Reading-North Reading Chamber of Commerce donated $500 from the proceeds of its Small Business Golf Tournament to the Schoolhouse Condo Fire Relief Fund to support those impacted by the fire. Pictured from left to right are Lisa Egan, Executive Director of the Chamber of Commerce and Michael Doyon, President of the Chamber of Commerce
Veterans Day lunch at the Horseshoe Grille
Reading, North Reading and Stoneham Veterans are invited to attend a Veterans Day lunch at the Horseshoe Grille in North Reading on Saturday November 11 starting at 2pm. This event is being sponsored by the Doherty Barile Family Funeral Home in Reading and the Barile Family Funeral Home in Stoneham. "We are truly grateful for what all Veterans do for our Country and community. This is a way for us to give back to them and say Thank You" said owners Kevin and Ralph Barile. This event is free for all Veterans.
Reading Public Library Studio Programs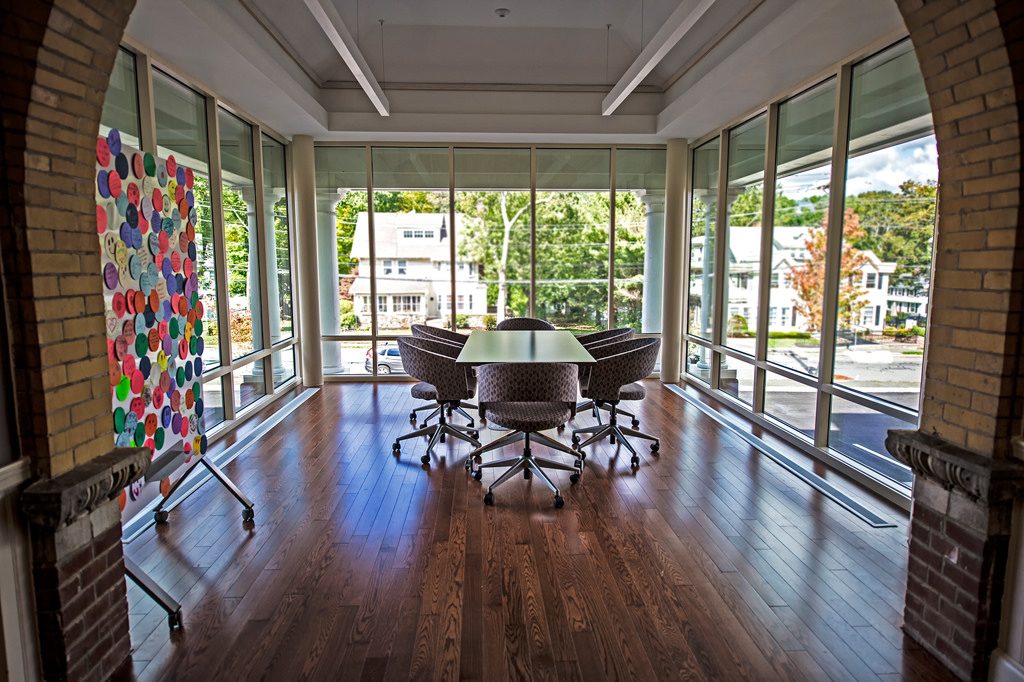 Learn and create in the Reading Public Library's Innovation Studio. Programs are geared towards teens and adults. All supplies provided. [More]