Selectmen Set New Sticker Fees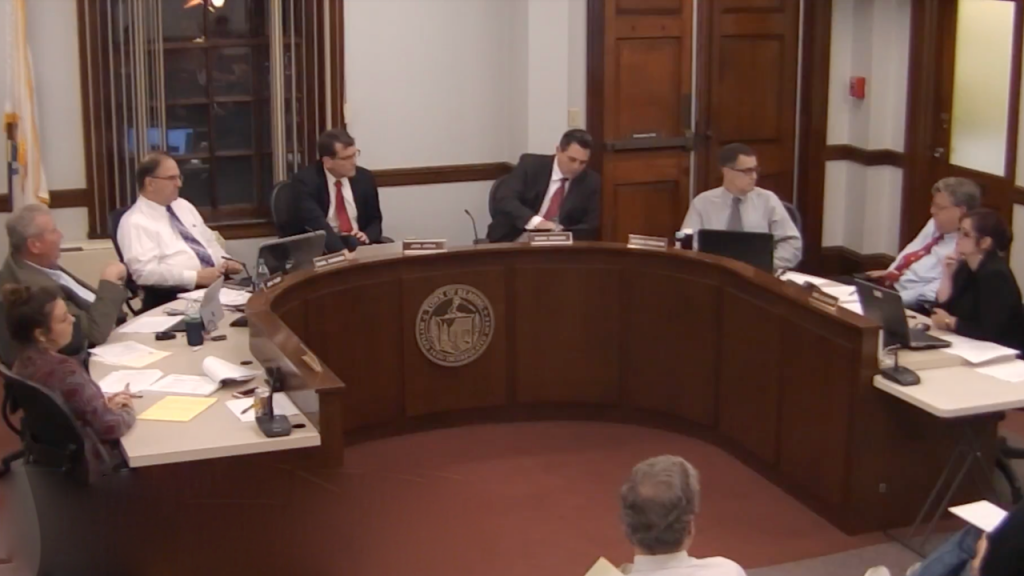 The board of selectmen set the fee structure for the new split compost and depot parking stickers at its meeting on October 24, by a vote of 5-0. The current stickers are $25 and allow access to both the compost center and to depot parking. The board had previously decided to split the fees, one sticker for the compost and the other a combined compost and depot parking sticker. The fee for the new compost-only sticker for 2018 will be $25 with a $10 discount for seniors. The new comprehensive parking and compost sticker will be $150. The new fees are intended to more closely reflect the actual costs of operating the compost facilities and maintaining the parking spaces at the depot. Concern was expressed about the unintended consequences of increased fees, such as commuters seeking to park in the adjoining neighborhoods. The Selectmen will monitor the situation and post new parking regulations if needed. [More]
---
School Committee Receives Special Education Update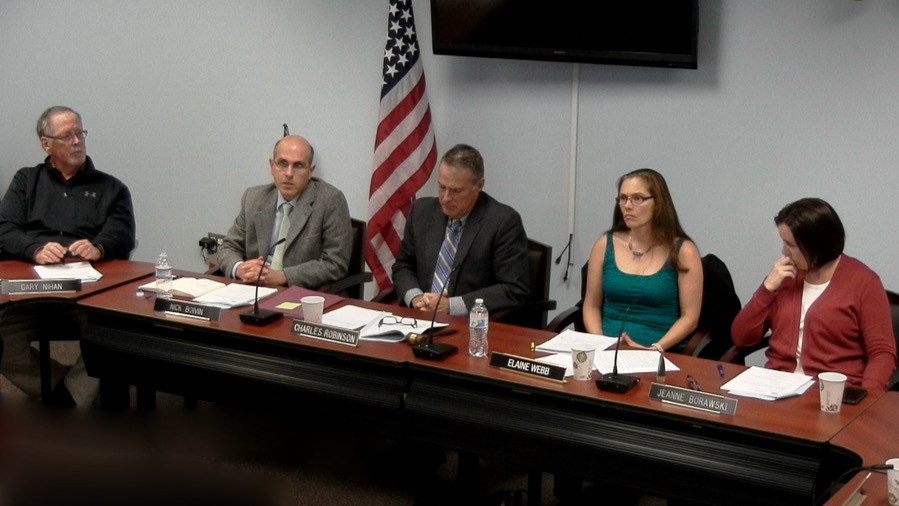 The school committee received an update about the School Department's response to the Office for Civil Rights (OCR) violations reported in September. The violations occurred in the Bridge Program at the Joshua Eaton Elementary School. The Bridge Program works with students who have language-based learning disabilities. [More]
---
Swastika Found at Reading Public Library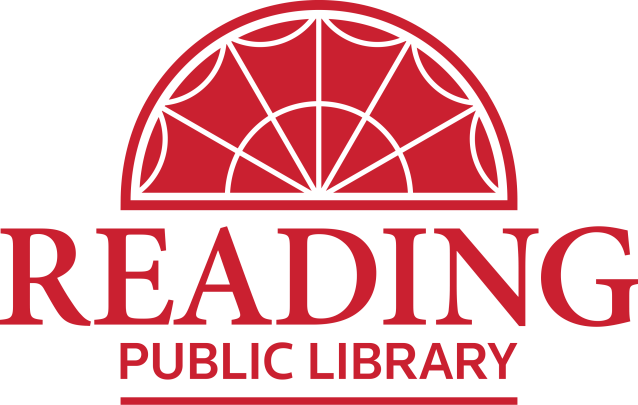 On Thursday, October 26, Reading Public Library personnel located a swastika drawn on furniture inside the building and immediately reported the incident to the Reading Police Department. Town leaders, including the Board of Library Trustees, Town Manager Robert W. LeLacheur, Jr and Police Chief Mark Segalla view this as part of an ongoing and concerning problem in our community. [More]
---
Trivia Night to Benefit Reading 375
In case you haven't heard, the Town of Reading is celebrating its 375th birthday in 2019. In the spring of that year there will be a week-long commemoration including events for the whole family. It'll be here before you know it!
Our first fundraising event is coming up fast. On Friday, November 17th you are invited to a trivia night at RCTV Studios (557 Main Street, Reading) at 7:00pm. Tickets are $25 each or $150 for a table of six. If you're not part of a team, we'll assign you to a table.
Space is limited so reserve your tickets soon.
For more information, and to learn about upcoming events, like our Facebook page, and check out our website.
---
Wanted – Photographs of Reading Veterans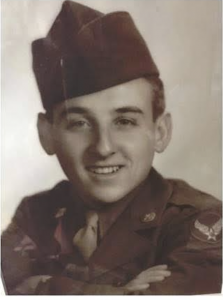 Veterans' Services Officer Kevin Bohmiller is collecting photographs of Reading veterans for a slide show at the Reading Veterans Day breakfast. Please include name, service, approximate date and location of the picture. Pictures will be returned if requested.
Join us for a free veterans breakfast at the Masonic Lodge Hall 110 Haven Street 9 am – 10:30 am Saturday November 11. Ceremony on the town common follows at 11 am. In case of rain, the ceremony will be held at the Masonic Lodge at 11am.
---
RMHS High 5 – Fraine & Robinson-Johnson
---
RCB Sponsors Parent University
Reading Cooperative Bank (RCB) is proud to be sponsoring Reading Public Schools' first annual Parent University. Recently, RCB President & CEO Julie Thurlow presented a $10,000 grant to John Doherty, Superintendent of Schools, and Sandy Calandrella, Director of Extended Day & Community Education, to help fund the project. [More]
---
Jams For Jake Rescheduled to Nov. 12
JAMS for Jake, a local benefit concert hoping to bring awareness to the addiction epidemic, will take place on Sunday, November 12 from noon to 7:00pm at the Symonds Field behind the Burbank Ice Arena. Some of the featured bands include: This Is Pointless, Bummer Status, In The Making, and The Bonds. [More]
---
Curbside Leaf Collection Dates Announced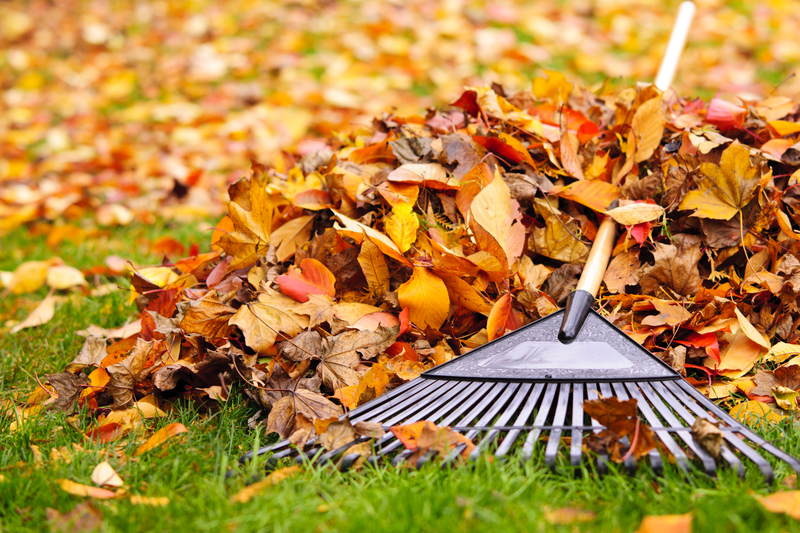 As summer turns to autumn and leaves begin falling, homeowners will break out the rakes, mowers, leaf blowers, and paper leaf bags to clean up their yards. Here in Reading, the Town offers roadside pick-up for leaves and a Compost Center for brush, branches, and tree trimmings. [More]