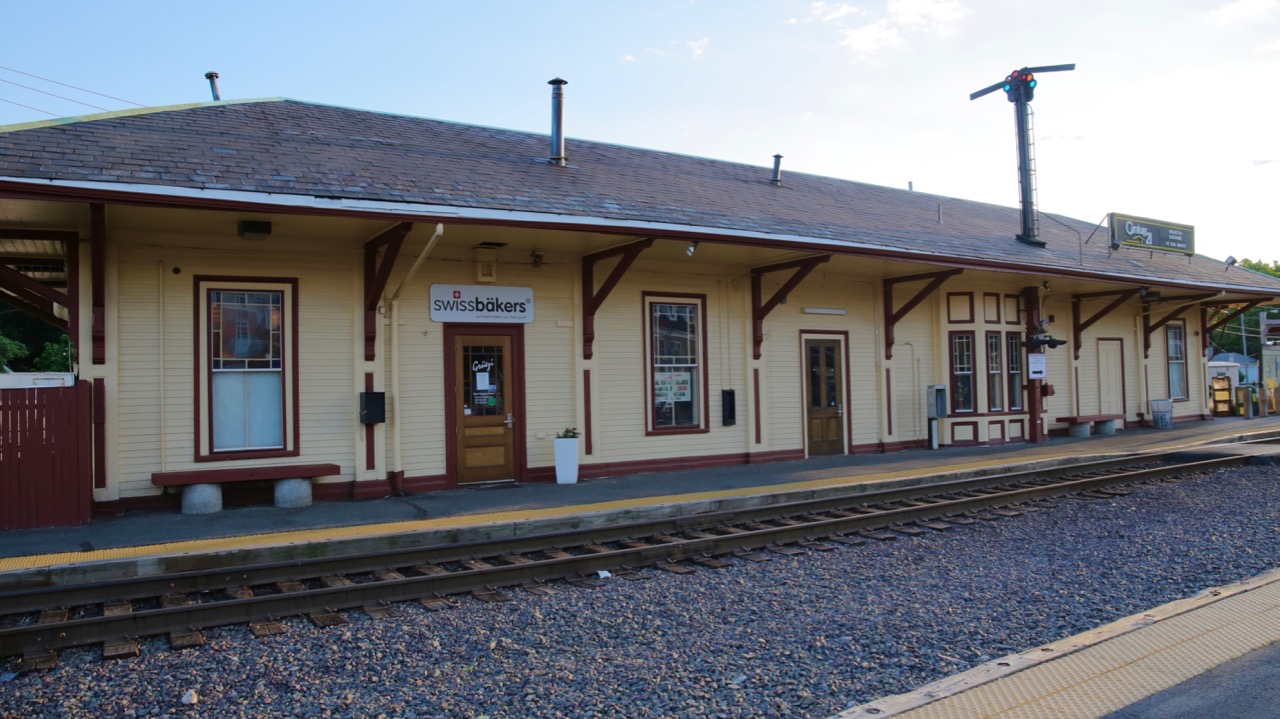 The MBTA has announced that there will be no weekend train service on the Haverhill line which includes Reading Station from September 23-December 2. This stoppage of service is so that the MBTA can install a new train safety control system on the Haverhill Commuter Rail Line. This is a federally-mandated upgrade that will prevent human error, and reduce train collisions and derailments. On these weekends the MBTA will use bus shuttles to transport Saturday and Sunday riders on the Haverhill line to Oak Grove. Weekday service will not be impacted.
Rick Colón, Community Relations Director for the Massachusetts Department of Transportation, commented, "The MBTA is committed to a PTC implementation program to meet the FRA mandate of hardware installation by December 2018. PTC installation work will be performed on every Commuter Rail line, dispatch center, locomotive, and control car, impacting operations system wide."
A major outreach program will be undertaken prior to service closures and to address concerns of abutters and municipalities during installation.  The project will employ:
Regular project updates to stakeholders ahead of installation

Coordinated service updates (including T-Alerts, Rail-mail and social media)

24/7 hour project hotline

Project email to answer questions/concerns

Regularly update project website (soon to be launched)
The MBTA has invited the public to an informational meeting in the Reading Public Library Community Room on September 12 at 6:30 PM to address any questions that residents may have about the coming changes.