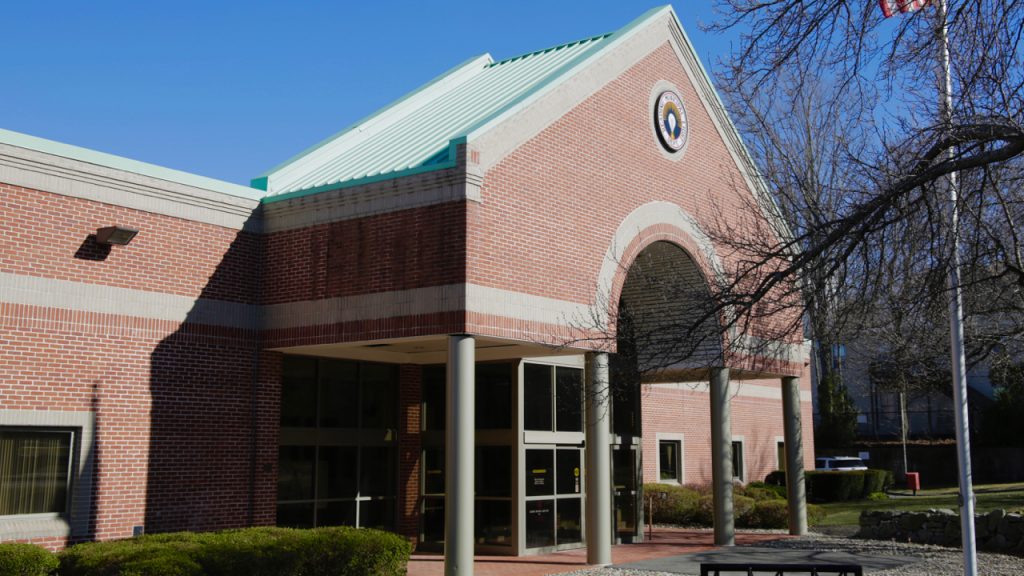 In keeping with its Get Greener, Go Paperless, Be Efficient initiative, Reading Municipal Light Department (RMLD) is pleased to announce the launch of a new online tool where customers can search available RMLD rebates and submit applications for rebates online. The Customer Rebate Portal is available to both residential and commercial RMLD customers.
RMLD offers a variety of rebates for the installation of energy efficient products to its customers including:
ENERGY STAR® Certified Appliance Rebates

Electric Vehicle Charger Rebates

Renewable Energy Rebates (includes solar)

Commercial Lighting Retrofit Program
RMLD's new Customer Rebate Portal may be accessed through our website at www.rmld.com. Customers who do not have internet access may continue to submit rebate applications to RMLD's office at 230 Ash Street, Reading.                                
In addition to the above-mentioned rebate programs, RMLD offers its residential customers a no-cost home energy assessment as well as the opportunity to save up to 50% off the retail price on an assortment of ENERGY STAR® certified LED light bulbs and advanced power strips through RMLD's online store. Visit www.rmld.com for more details. 
As a municipal electric utility, RMLD operates its own rebate program that is separate from privately owned electric utility rebates offered by Mass Save. As such, RMLD customers are solely eligible for electricity related rebates offered by RMLD. RMLD customers that are served by a Mass Save participating natural gas provider may be eligible for natural gas specific rebates from Mass Save.