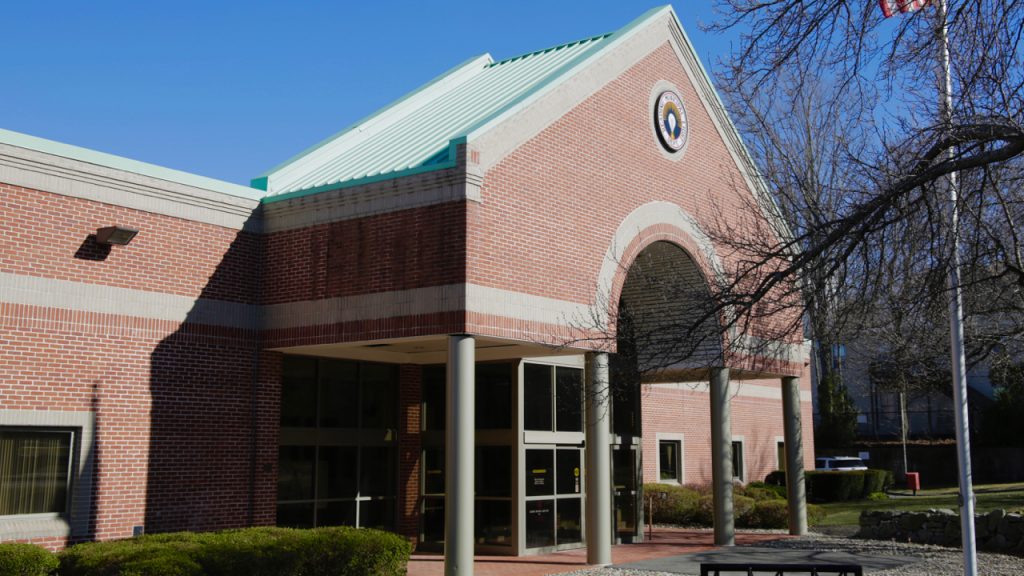 Reading Municipal Light Department (RMLD) is pleased to announce that it has updated its online store to offer a larger variety of energy efficient products to RMLD residential customers at significantly reduced prices. Residential customers can enjoy savings of up to 50% off the retail price on an assortment of ENERGY STAR® certified LED lightbulbs and advanced power strips. Installing these products in the home reduces energy consumption which can help customers save money on their electric bill.
Converting to high efficiency LED bulbs can save customers as much as $128 annually in reduced electric bills. LED bulbs have a life span of 25,000 hours as compared to an incandescent bulb's 800-1,000 hours, and a CFL's 6,000-8,000 hours. Advanced power strips help to ensure that electronics such as home entertainment systems do not consume power when not in use.
RMLD's online store is limited to residential customers with a delivery address in one of RMLD's four service communities: Reading, North Reading, Wilmington and Lynnfield (zip codes of 01867, 01864, 01887 or 01940). Customers will need their residential electric utility account number to complete an order. 
RMLD's online store may be accessed through our website at www.rmld.com.