The Reading-North Reading Chamber of Commerce has decided to officially endorse incumbents John Halsey and Kevin Sexton for the two available seats on the Board of Selectmen in the upcoming local election on April 4. The decision was made by the Chamber's Board of Directors after hearing all three of the candidates, Halsey, Sexton, and Andrew Friedmann, at a Chamber breakfast forum held on Monday, March 20 at the Reading Co-Operative Bank.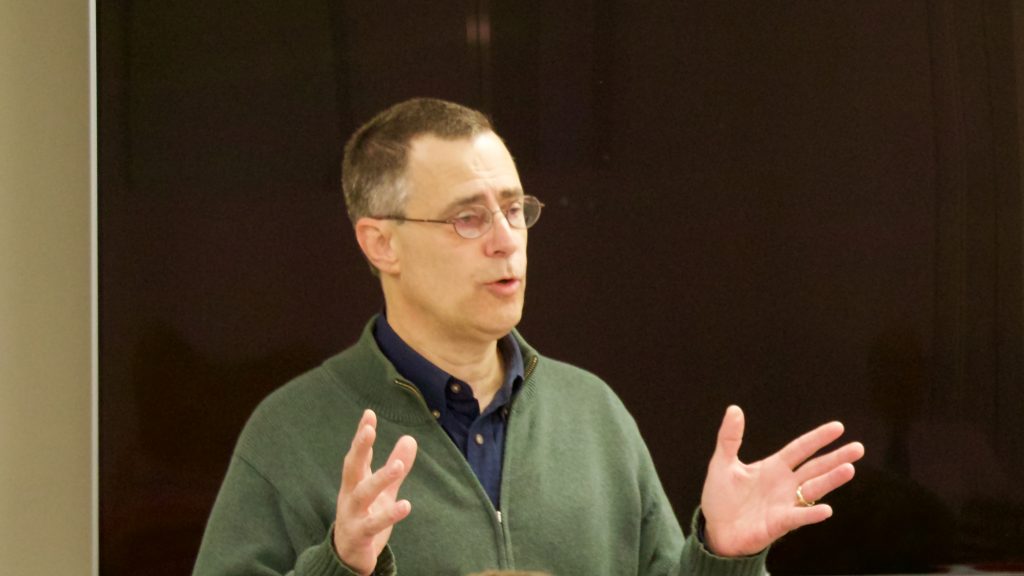 At the forum each candidate was given the opportunity to provide answers to the same three questions. The first about their position on a split tax rate, the second about stimulating the local business climate, and the third about the perceived challenges that permitting and regulations pose to incoming businesses. Each candidate was given seven minutes to address these questions.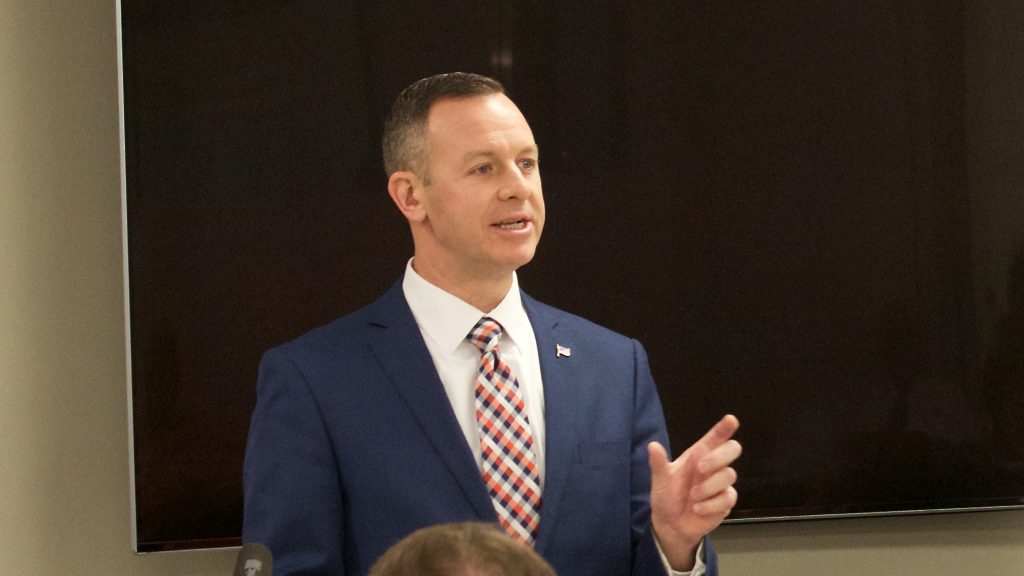 Afterwards, Chamber members got a chance to talk with and ask questions of each candidate individually. The Chamber's Board of Directors felt that though Friedmann was articulate in his presentation and had many good ideas and suggestions, it was the stated positions taken by Halsey and Sexton that were more in line with needs of Reading's business community. The candidates' plans for economic development in Reading were especially important to the Board while making their decision.
According to the official statement, "Because Andrew Friedmann's views on business-related issues are still evolving at this point, the business community is more comfortable supporting John Halsey and Kevin Sexton."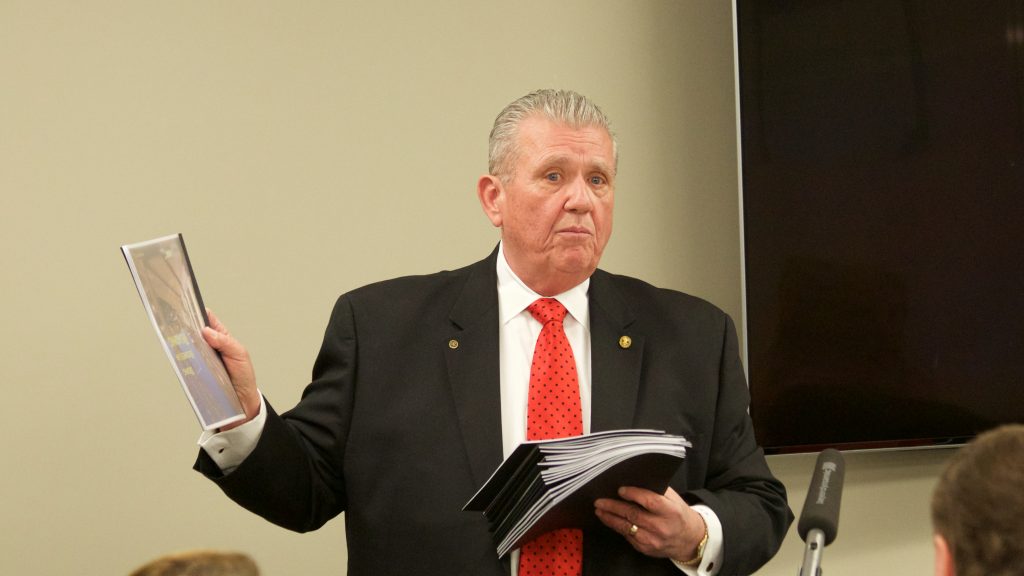 The Reading Chamber of Commerce was founded in 1989 and merged with the North Reading Business Association to form the Reading-North Reading Chamber of Commerce in January 2000. The Chamber has over 270 members and provides them with networking, educational and promotional opportunities.
The Chamber is dedicated to its members' success and encourages participation in Chamber programs and events. The forum can be viewed in its entirety on RCTV's YouTube page.