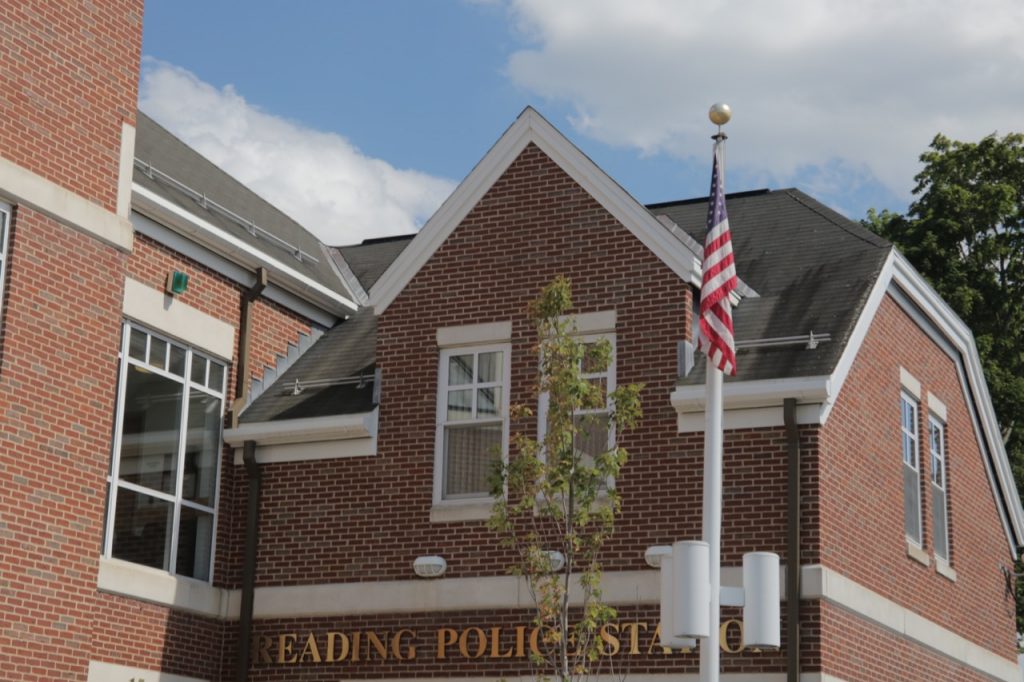 Chief Mark D. Segalla reports that the Reading Police Department is currently responding to a motor vehicle crash involving a pedestrian.
An elderly man was struck by a pickup truck at the intersection of Haven and High Streets.
The man's age, identity and status of his injuries are unknown. The driver of the pickup truck stayed on scene and is cooperating with police.
The incident is currently under investigation by the Reading Police Department and Massachusetts State Police Collision Analysis & Reconstruction Section.
This is a breaking news update. More information will be released as it becomes available.