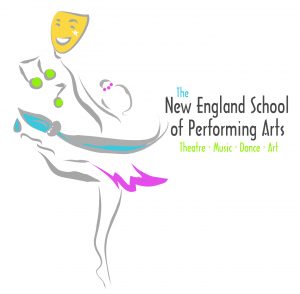 The New England School of Performing Arts will be offering theatre and voice classes this fall in Reading. Located in the Unitarian Universalist Church at 239 Woburn St, NESPA will launch programing on September 21, 2016.
Classes will range from a fully-staged musical production of "The Wizard of Oz", an Advanced Improv class taught by Britt Mitchell of Improv Boston, a "Hamilton" Voice Production class featuring all the music from the hit Broadway show, and basic acting classes to build confidence, stage presence, and acting skills.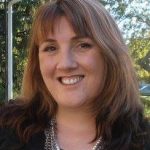 Kelly Walsh will be serving as Artistic Director for the group. Walsh has been directing children's theatre for over ten years and has been working in professional theatre for over twenty. "NESPA was created to bring the performing arts to a wide variety of children and teens," stated Walsh. "I love how the arts can change the lives of our youth, and I am astonished by the growth I see in my students academically and socially. For some, theatre is an outlet to express emotions in a complex world. My passion is to give them a safe place to do that."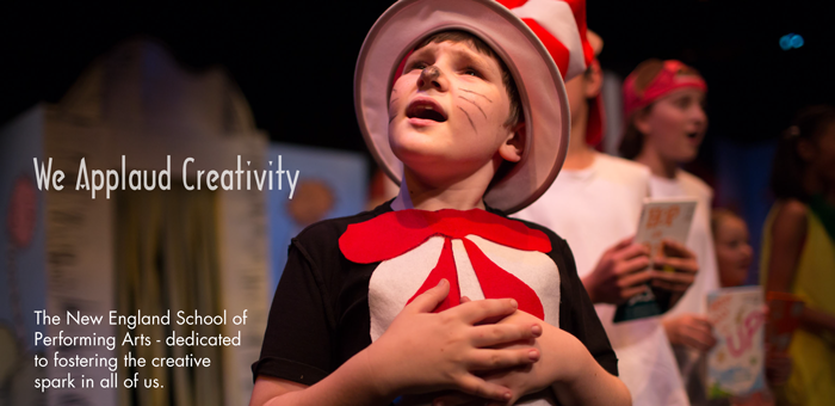 For more information about The New England School of Performing Arts  call 978-809-5285. Financial aid is available; no child will be turned away because of the inability to pay.