Superintendent of Schools John Doherty reported to the school committee that the possibility exists that the town of Reading could owe TLT Construction as much as $4 million dollars in the year ahead.  Doherty read information regarding the status of Reading's litigation with the RMHS contractor during the reports phase of the School Committee Meeting on Wednesday, July 27th.  Information given was limited due to the fact that the litigation is still ongoing, but Doherty explained that since the topic came up at several of the recent Community Listening Sessions, some explanation was warranted.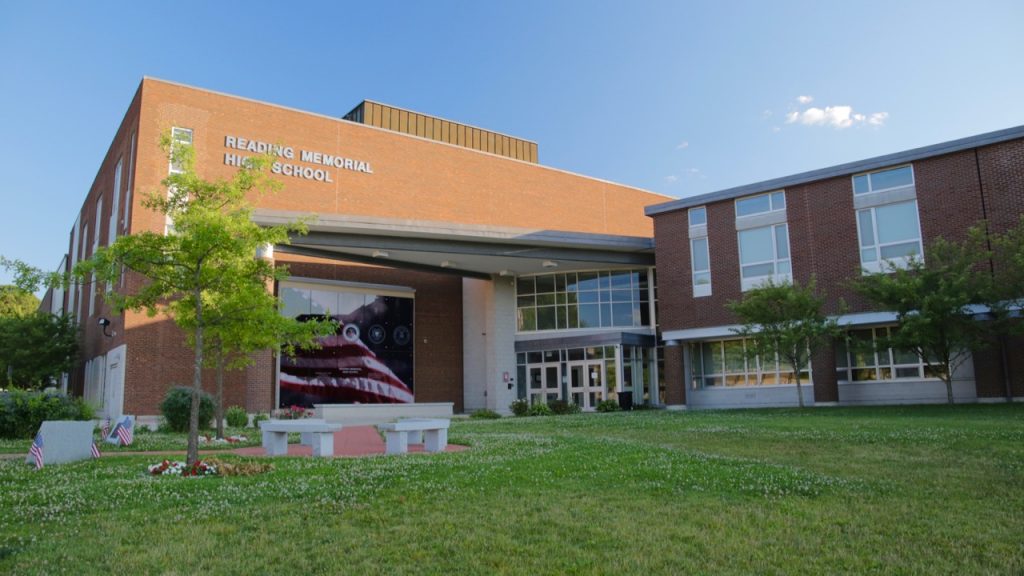 TLT Construction filed suit against the town in the fall of 2007 to recover monies that they had not been paid for what they believe was work completed.  At that time, the town filed a counter suit alleging that TLT had been in breach of their contract due to the project not being completed on time.  Attempts at settlement were unsuccessful, and in 2013, Middlesex Superior Court referred the case to a retired judge to act as "Special Master" in lieu of a court trial.  Hearings started late in 2013, and continued into the spring of 2015, with closing arguments being heard in July 2015.
Both parties are awaiting the final report from the Special Master.  After final reports are issued, the Superior Court will either accept, reject or send back the report for more information.  After the report is accepted, the court will make its ruling.  A ruling in the case is not expected until some time during 2017.
Dependent upon the ruling, Reading could owe TLT as much as four million dollars, according to Doherty.  It is also possible that TLT could owe the town $1.6 million.
School Committee chair, Jeanne Borawski did not take questions from the committee at the end of Doherty's report, reminding them that the litigation is still pending.  Borawski did promise full disclosure of the process and terms to the community once the rulings are final.
Doherty's complete report and the entire July 27th School Committee Meeting can be seen on RCTV's YouTube page.