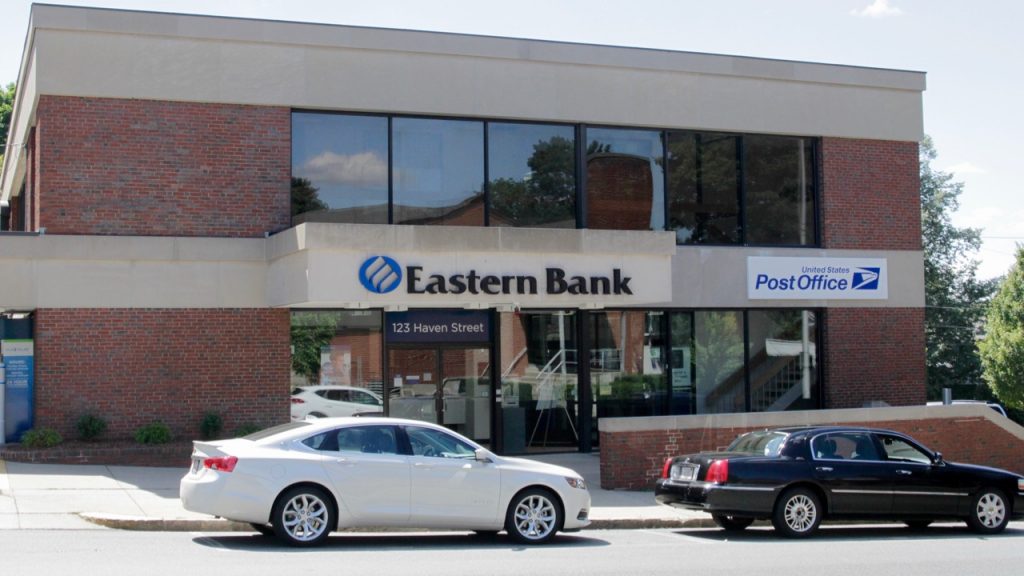 The United States Post Office on Haven Street has permanently moved to a shared space in the nearby building housing the Eastern Bank. Despite the Post Office notifying their box holders directly and informing the public about the transition in local media, some Reading citizens were unaware of the move.
Inside the Eastern Bank location on Haven Street, the building is divided into two sections; there are signs that clearly indicate the separate departments. Business for the post office runs just as effectively as before the move.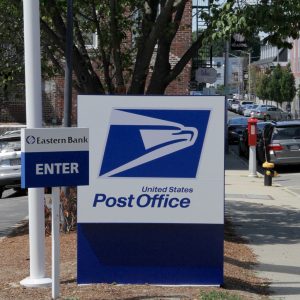 Prior to the move, mail carriers had transitioned out of the post office and worked from the Woburn Detached Mail Unit. The Reading post office building, was leased and later sold. According to US Post Office communication specialist John Doherty, the transition for the post office was seamless. He said, "Our goal is to serve our customers in the most effective and efficient way possible. This new facility is an upgrade to the previous one, and we hope our customers will have an improved and productive experience at the new post office location."
The Eastern Bank space has better parking than the previous area and increased lobby space, making it better suited for retail business. This is especially true from the convenience of operating inside a bank building.
The United States Post Office on Haven Street is open for retail from Monday through Friday from 8:00 AM – 5:00 PM and Saturdays from 8:30 AM – 12:00 PM. For other information and hours, please contact 781-944-5782.