Malden, MA — Family caregivers are invited to a special event hosted by Mystic Valley Elder Services (MVES) on Wednesday, November 15, from 10-11:30 a.m.
The program, entitled "When Caregiving Calls," features Dr. Aaron Blight, an award-winning author, educator, speaker and founder of Caregiving Kinetics. Dr. Blight draws from his personal insights as a family caregiver, as well as decades of experience in the home care and healthcare fields. His presentations are described as providing both helpful advice and uplifting, compassionate insights for caregivers.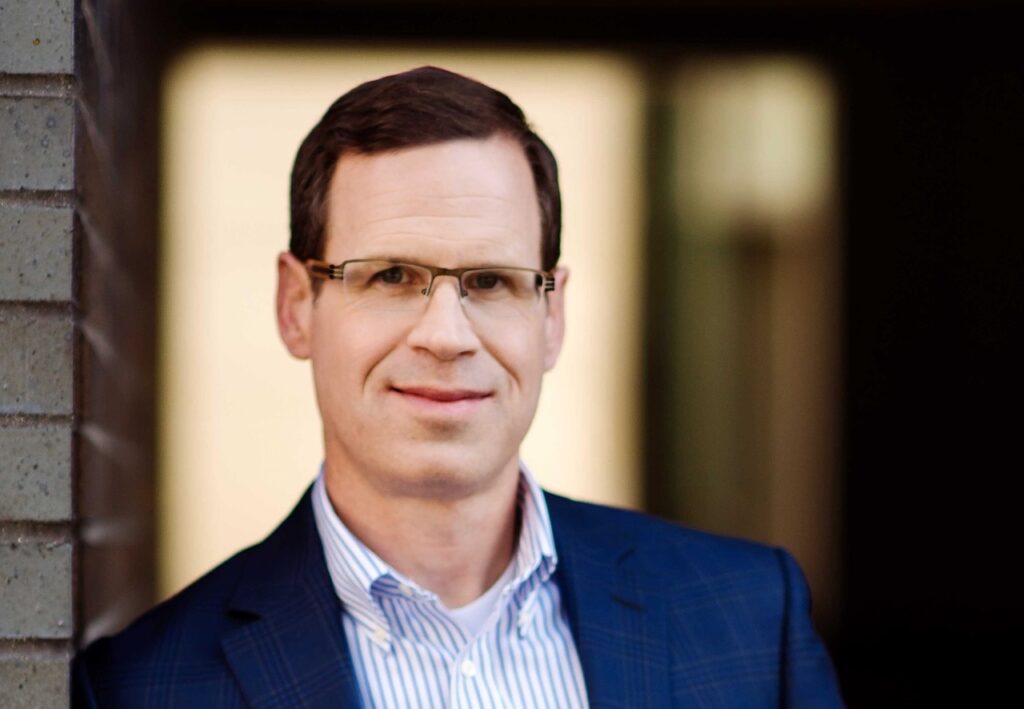 The event will be held at MVES, 300 Commercial St. #19 in Malden. An online version will be available simultaneously via Zoom. Participants who attend this program in person will receive a free copy of Dr. Blight's book, "When Caregiving Calls: Guidance as You Care for a Parent, Spouse, or Aging Relative." Dr. Blight will also be available for book signing. Light refreshments will be served.
There is no cost to attend this program, but registration is required by November 13. To sign up, please visit www.mves.org/when-caregiving-calls. Registration may also be completed by calling 781-388-2371 or emailing pbarry@mves.org.
November is National Family Caregivers Month and MVES is excited to celebrate the dedication and sacrifices made by caregivers at this special event. For more about caregiver programs and support at MVES, call 781-324-7705 or visit www.mves.org.