Wakefield, MA — It's that time of year! We need kids 8-15 to carry sponsor signs in the Wakefield 4th of July Parade and teens 16-18 to supervise the carriers before and during the parade. You will receive $25 and a t-shirt for carrying signs or supervising. Sign holders and supervisors should be dropped off by 3:45 pm and will be done around 6 pm. It's first come, first serve, and your child will be guaranteed a spot if you volunteer to supervise them.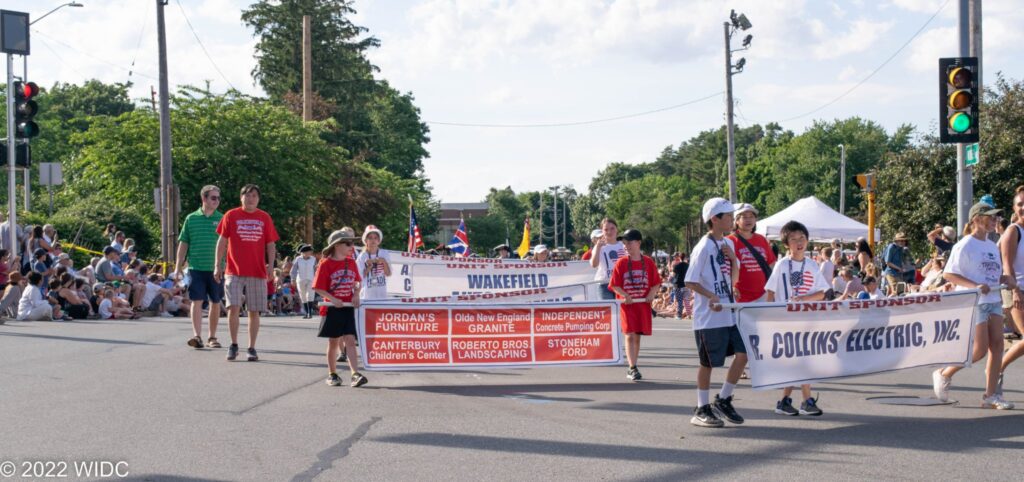 Please fill out the Sign Holder Form to sign up: https://tinyurl.com/36mxd68j to sign up. Further details will follow, and for any questions, please contact Suzette Fabbri at fabbrisuzette@gmail.com.
Space is limited, so don't wait, and you don't have to live in Wakefield to carry a sign. We hope to see you there!