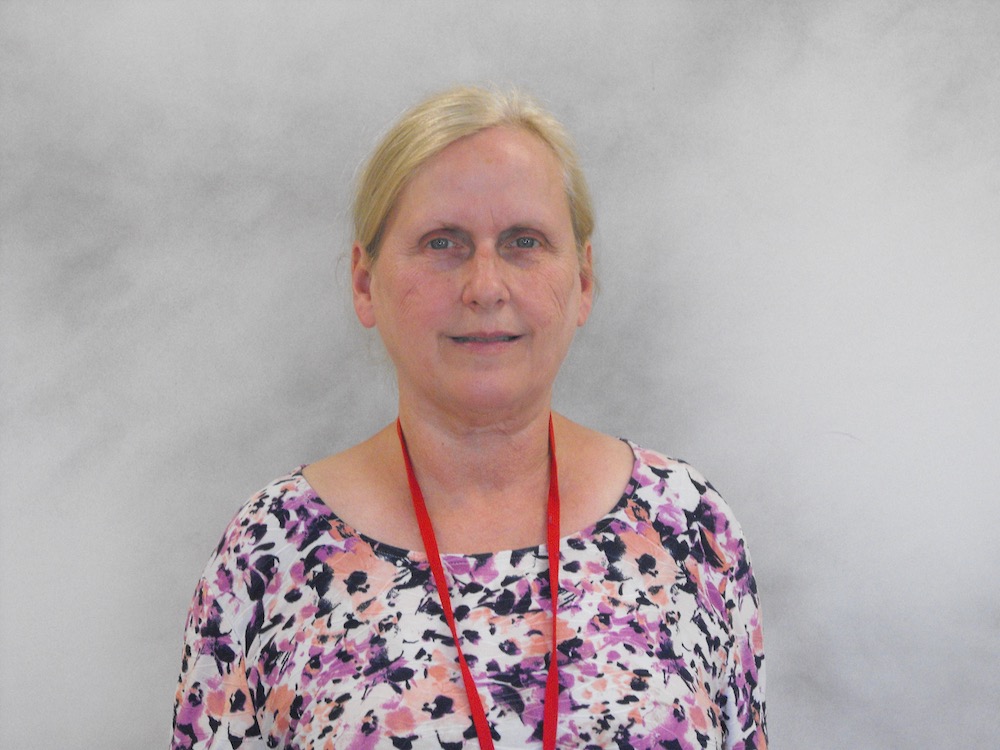 SHELLEY LYNCH Class of '23
Shelley Lynch receives the High Five Award for consistently going above and beyond as a business teacher and colleague at Reading Memorial High School for the past 22 years. Shelley has been involved in countless activities during her tenure at RMHS. She served as the faculty representative on School Council during the tenure of six RMHS principals. She advised the Student Council.
She co-chaired the Freshmen Advisory Program. She mentored new teachers and planned the annual teacher retirement party. She chaired and co-chaired the district-wide Professional Development Committee. She served as a treasurer for the Reading Teachers Association and as a summer canvasser for the Massachusetts Teachers Association. Shelley's most impressive contributions, however, were in the classroom as an exceptionally skilled, conscientious, diligent, and professional educator.
The greatest testament to Shelley's work as a teacher is the fact that many of her former accounting students, who went on to major in accounting and pass the CPA exam, credit her class and teaching ability as critical to their success. Congratulations, Shelley! You will be missed! We wish you a long, healthy, and happy retirement!