Saturday, March 18 at 5 at Whitelam Books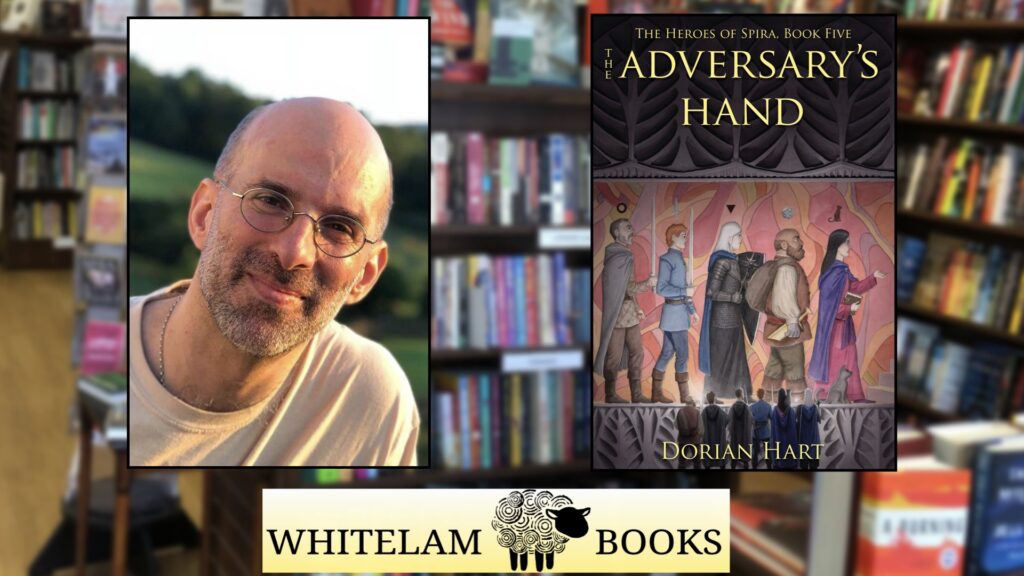 Local author Dorian Hart will be at Whitelam Books on Saturday, March 18 at 5 PM to launch his new novel, The Adversary's Hand. This is the last book in the five-book Heroes of Spira series. This epic fantasy series follows a rag-tag group of heroes thrown together to face dream warriors, evil cultists, sentient gemstones, and more. In this final novel, Dranko, Morningstar, Kibi, and the rest of the heroes face their greatest challenge yet. 
Dorian Hart, a Reading resident, is a writer, stay-at-home dad, and avid pickleball player. He has been writing for his whole life and loves reading and being outdoors with his family.
Whitelam Books is located at 610 Main St. in Reading. Information about this and all upcoming events can be found at whitelambooks.com and by following Whitelam Books on Instagram and Facebook.