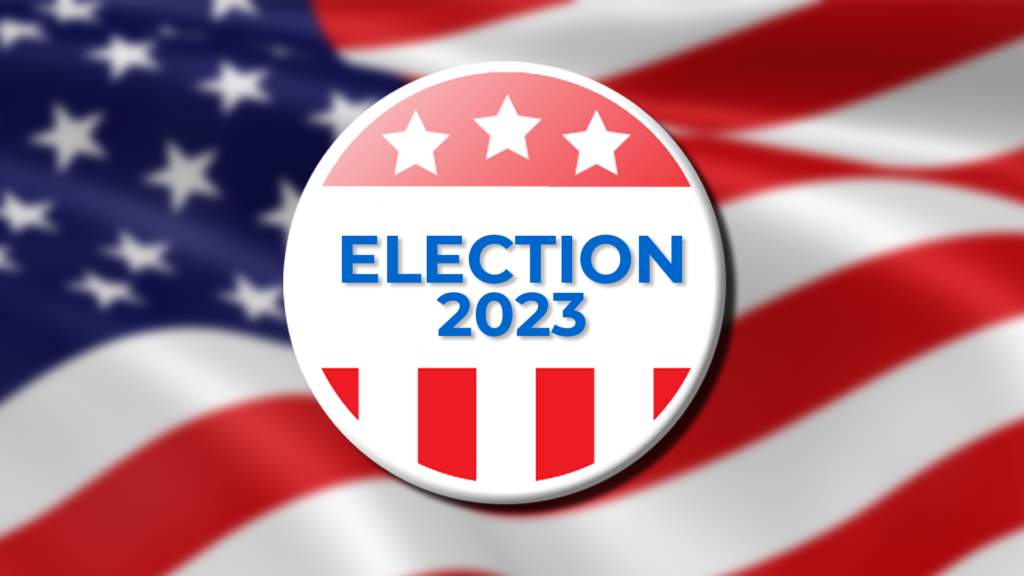 This article was updated on 2/13/23 at 5:57 pm
Reading, MA — Late this afternoon, Town Clerk Laura Gemme informed The Reading Post that an additional candidate had pulled papers for the town-wide office of the Select Board. Today was the last day to pull nomination papers.
All papers with required signatures are due to the town clerk's office by tomorrow, Tuesday, February 14, at 5 pm.
*Certified Signatures by Clerk's Office
Town Wide Offices
Moderator (One-Year Term)
Alan E. Foulds 9 Ide Street (Incumbent) *
Board of Library Trustees (Three-Year Term)
Monette Dugas Verrier 30 Kurchian Lane (incumbent)*
Brian M. Curry 74 Haverhill Street*
Christian Cappy Popp 11 Pine Ridge Road
Michael Task Terry 48 Sherwood Road*
Michael D. Wick 37 Emerson Street
School Committee (Three-Year Term)
Carla J. Nazzaro 64 Lawrence Road (incumbent) *
Erin E. Gaffen 15 Hemlock Road (incumbent) *
Select Board (Three-Year Term)
Carlo Bacci 494 Main Street (incumbent) *
Karen Gately Herrick 9 Dividence Road (incumbent) *
Matthew James Sullivan 10 Abigail Way 1009 (withdrawn)
Melissa Murphy 7 Van Norden Road
Municipal Light Board (Three-Year Term)
Robert Coulter 91 Arcadia Avenue (incumbent)