Program Starts February 13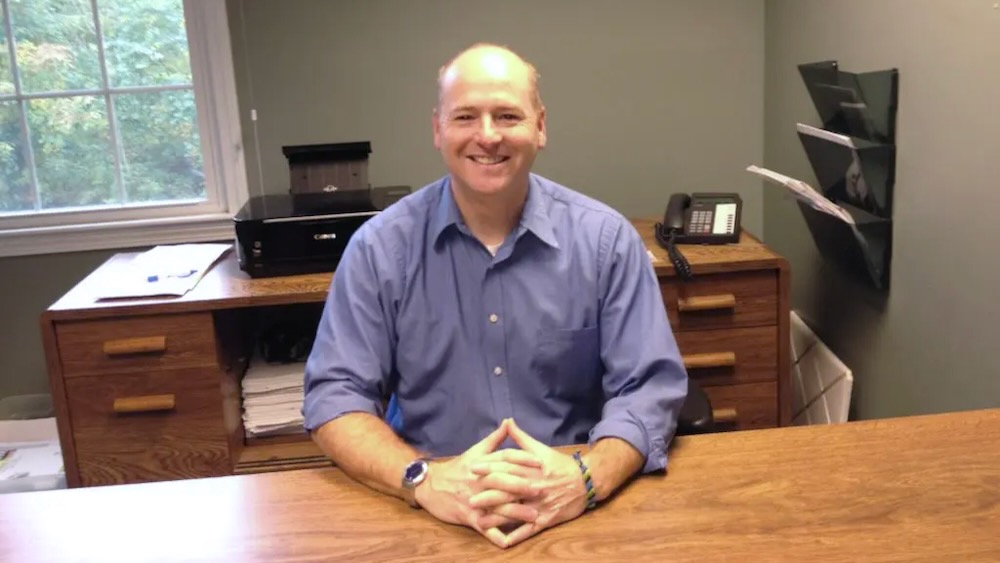 Reading Public Library, (RPL) Reading, MA—Tune up your job search with a new workshop series facilitated by Career Coach Gary Gekow. Then, continue your learning by booking a one-on-one appointment with a reference librarian to discover resources to keep you on the path to success. Call the Research and Reader Service desk at 781-942-6703 to set up an appointment or for help registering for one or all of the series.
The series begins on Monday, February 13, and registration is required.
https://bit.ly/RPLChangingCareers
Changing Careers: Reinventing Oneself in Today's Job Market Workshop Monday, February 13, 7:00 p.m. via Zoom
Resume Writing Review
Wednesday, March 15, 7:00 Reading Public Library Conference Room
In-Person Interviews
Wednesday, March 29, 7:00 Reading Public Library Conference Room
Answering "Why Should We Hire You?"
Wednesday, April 5, 7:00 Reading Public Library Conference Room
Gary Gekow is a Senior Employment Specialist/Career Coach with 30 years of recruiting and employment services experience in the New England staffing industry. He partners with job seekers across a wide range of specialties and assists with a variety of employment search strategies including resume creation, interview coaching, LinkedIn, profile branding, and career counseling. He also works with client companies in various industries. This series is generously sponsored by The Friends of the Reading Library
❦
The Reading Public Library is committed to evolving together to strengthen communication, equity, collaboration, and learning in our community. Our mission is to be a center and resource for learning and civic engagement. We provide a place and platform of, by, and for the people who can benefit as individuals as well as contribute to the well-being of the community. We work to achieve these goals and commitments by focusing on education, equity, accountability, and access.