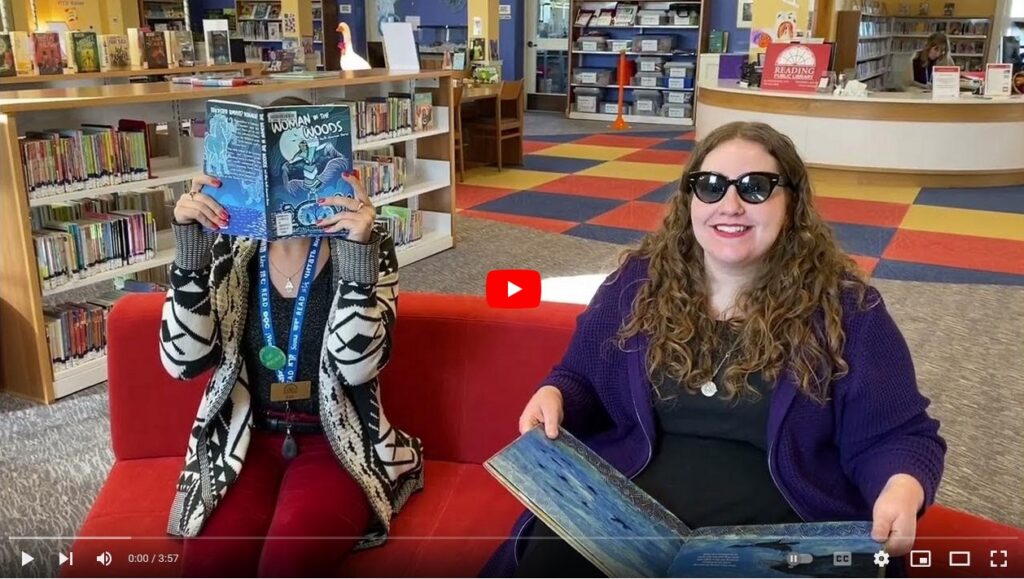 Reading, MA—You are welcome to join the Reading Public Library's on our latest adventure, a winter reading program for kids and families, Around the World in 80 Days! Get a program passport, decide where you want to "visit," and start exploring. Visit all seven continents in 80 days to receive an out-of- this-world prize!
Passports are now available at the Children's Room desk, and lots of great books, audiobooks, movies, and music will be on display. When you finish learning about one place, come back to the library to get your passport stamped and set off to your next destination. This program runs through February 28th.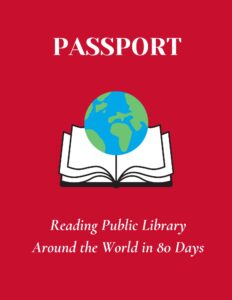 More information including suggested reading lists for each age group are available on our website: https://readingpl.org/80-days/. And, don't miss the Children's Librarians walk 1000 miles just to sign up on our YouTube channel: https://bit.ly/RPLaroundtheworld
This program is for ages 3 and up and is generously sponsored by the Friends of the Reading Public Library. Safe travels and happy reading!
❦
The Reading Public Library is committed to evolving together to strengthen communication, equity, collaboration, and learning in our community. Our mission is to be a center and resource for learning and civic engagement. We provide a place and platform of, by, and for the people who can benefit as individuals as well as contribute to the well-being of the community. We work to achieve these goals and commitments by focusing on education, equity, accountability, and access.