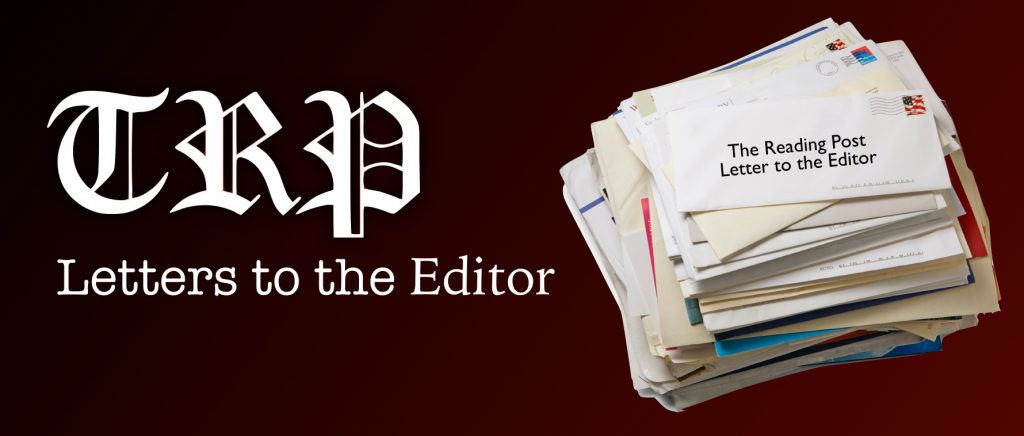 The Reading Post accepts Letters to the Editor. All letters must be signed. The Reading Post reserves the right to edit or not publish any letters received. Letters do not represent the views or opinions of the Post. editor@thereadingpost.com
---
On November 13, 1982, the Vietnam Memorial Wall was dedicated in Washington D.C. Inscribed in the wall are the names of over 58,000 men and women that gave their lives for this country.
On November 11, 2022, Veterans Day, almost 40 years to the day, a Vietnam Memorial will be dedicated at Reading Memorial High School at 11 am to the men and women that served in the Vietnam ear var and the names of the seven young men that made the supreme sacrifice will have their names inscribed in the memorial.
The memorial and the benches are being funded by the Veterans Memorial Flower Fund, a fund set up to ensure that the over 2400 veterans interred in the Readings four cemeteries will be remembered each year with the placing of a flag, a flag holder, and a geranium.
I ask you to consider a donation to the fund in honor of a relative or classmate to help offset the $10,000 cost of the memorial and benches so the fund can ensure that our Veterans will be forever remembered on Memorial Day.
Veterans Memorial Fund
c/o VSO
16 Lowell Street
Reading MA 01867
Thank You.
William C. Brown
USAF 1950-1954