The following article is based on an Around Reading feature. Follow Around Reading on social media Facebook | Youtube | Instagram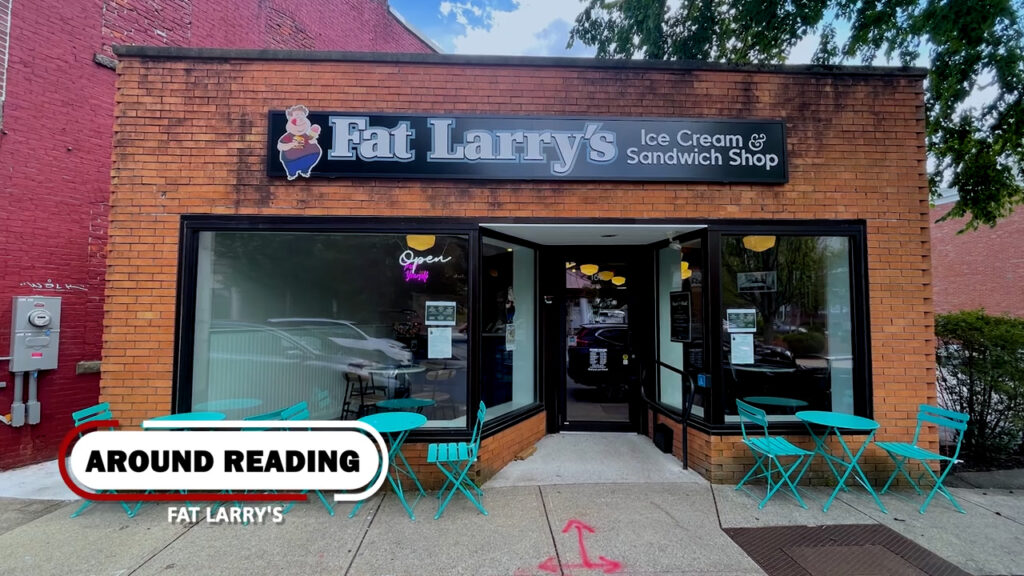 Reading, MA — Fat Larry's Ice Cream and Sandwich Shop has been operating since December 2021. Owner Crystal Hodson shared that she wanted to do something to invest in the downtown area of Reading. "We . . . wanted to have something fun to offer for people to come down to and hang out," Hodson explained. The shop is named after Hodson's father, who suggested the name.
Fat Larry's offers a variety of deli meat sandwiches using Boar's Head products, as well as a selection of Ice Cream from Shaw's Farm in Dracut. "We have a very loyal lunch crowd," Hodson offered. She also shared that the top-selling sandwich is the Turkey Apple Cheddar sandwich. "It outsells all other sandwiches 3-1," Hodson exclaimed.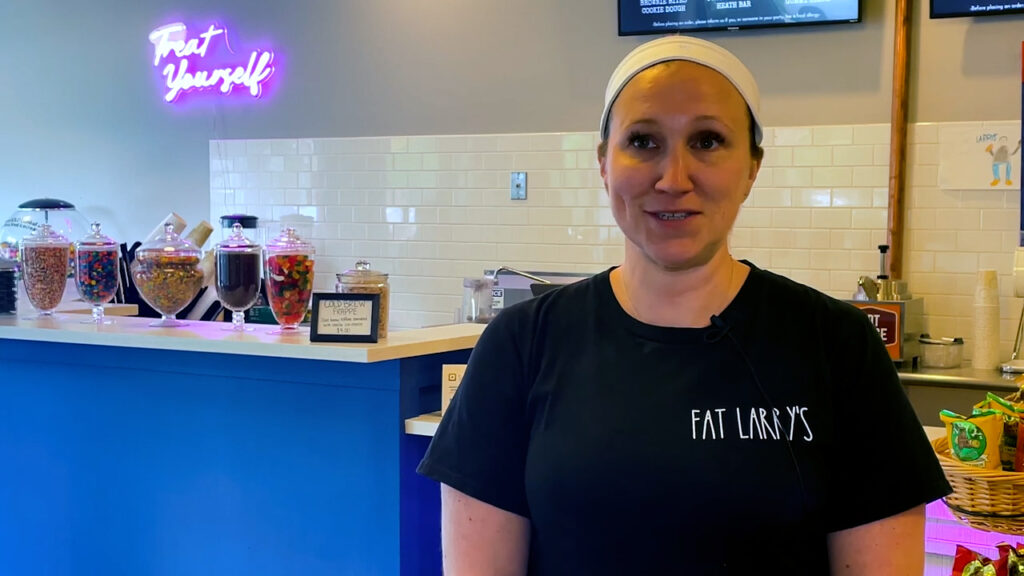 Hodson continued explaining that the downtown area of Reading is special to her, which has led her to participate in the Reading Business Improvement District (BID) Committee. According to its website, the BID Committee aims to re-imagine downtown Reading as a hub of cultural and economic activity – a destination for property owners, business owners, and visitors alike.
Fat Larry's Ice Cream and Sandwich Shop is located at 169 Haven Street and is open from 11:00am to 3:00pm on Mondays, 11:00am to 9:00pm on Tuesdays through Saturdays, and is closed on Sundays. Their menu is available at fatlarrysreading.com.