August 8, 1968 ~ July 19, 2022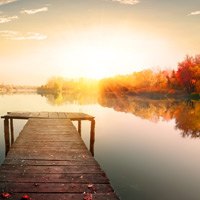 Debra A. Buonarosa, 53, of Reading, passed away on Tuesday, July 19th, 2022, surrounded by her loving family.  Born in Winchester, she is the beloved daughter of Emilio Buonarosa, Sr. and the late Patricia (Ayer) Buonarosa. 
Debra is the cherished sister of Gary Buonarosa, Emilio Buonarosa, Jr., both of Reading and the late William Buonarosa. Debra is also the adored aunt of Mia and the late Thomas. 
Family and friends are cordially invited to visiting hours at the Coat Family Funeral Home, 335 Park Street (Corner of Park St. and Rt. 28 at the Reading Line) on Tuesday, July 26th, 2022, from 10am to 12pm.
A Funeral Service Celebrating Debra's will be held immediately following the visiting hours at 12:00pm at the funeral home.
Interment will follow in Wood End Cemetery, Reading.