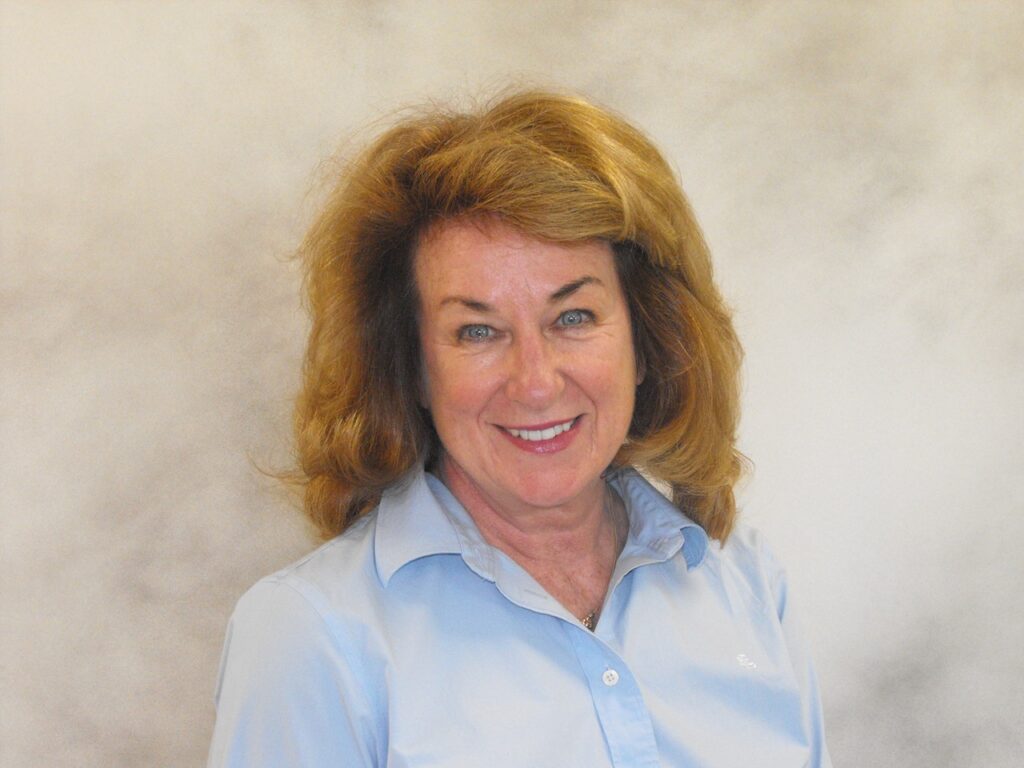 SHARON BURKE Class of '22
Sharon Burke receives the High Five Award for twenty years of caring, thoughtful, passionate service to Reading Memorial High School. In 2002 she began her leadership of the library/media center, and her space was re-dedicated as the Patrick A. Schettini, Jr. Library Center during her tenure. Sharon knew that a library had to evolve in the 21st century, and her vision can be seen in everything from the student-designed murals on the walls, to the collaboration-friendly tables that became a key feature of the library in the last few years. Sharon wanted the library to be inclusive, and her actions engendered inclusion in our school community. She was energetically involved in planning and executing the freshman advisory program.
She served as a facilitator for two Real World Problem Solving groups every year. She chaperoned student trips abroad. When her staffing was cut, she engaged students themselves in creating a library aides program. She led and championed the RMHS GSA, and her work with that group culminated in RMHS hosting a regional GSA meeting for the first time ever this year. The greatest testament to Sharon's work as the library/media specialist at RMHS is the fact that, for many students, she is the most trusted, cherished adult in the building. Students and staff wish Sharon the very best in her retirement from RMHS!