It only happens once a year! Reading is gearing up for its fourth annual Porchfest on Saturday, June 25 and you won't want to miss it. Free live music will be playing all afternoon on front lawns, driveways, and porches all over Reading. Make sure to mark your calendar and start planning your afternoon.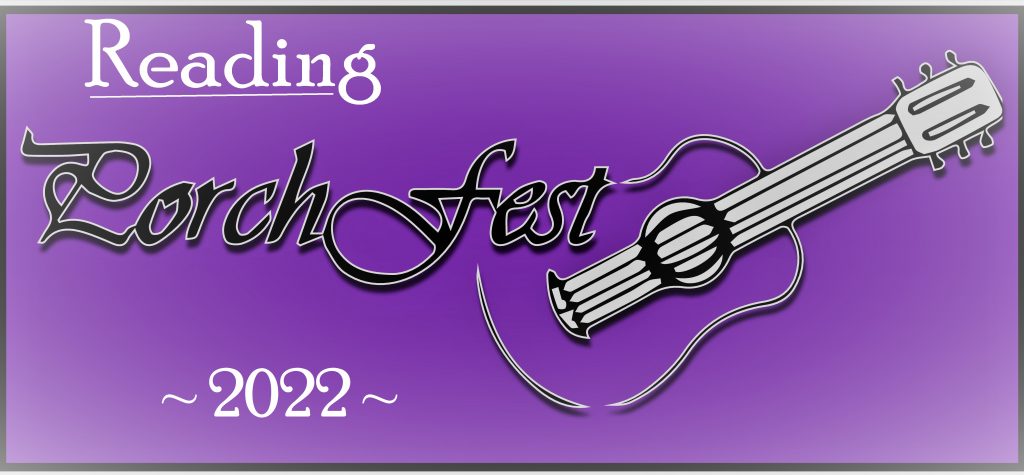 Long-time Porchfest fan Jeanne Borawski says, "I got involved in promoting Porchfest during the Reading 375 celebration in 2019. Since then, I've made it a point to get to several venues every summer. I can't believe the quality of the music – there are some really great bands performing for free all over town. Even better is seeing neighbors get together outside and enjoy the summer weather, live music, and each other's company. It's fun to see how some hosts really get into it."
Don't miss out on the fun. Sign-ups are happening now. Are you part of a band or musical group? Sign up today! Do you have a front lawn or porch and want to invite your neighbors over for some free live music on Saturday, June 25? Sign up today!
For further information, visit readingporchfest.com. Follow Reading Porchfest on Facebook and Instagram to stay up to date.