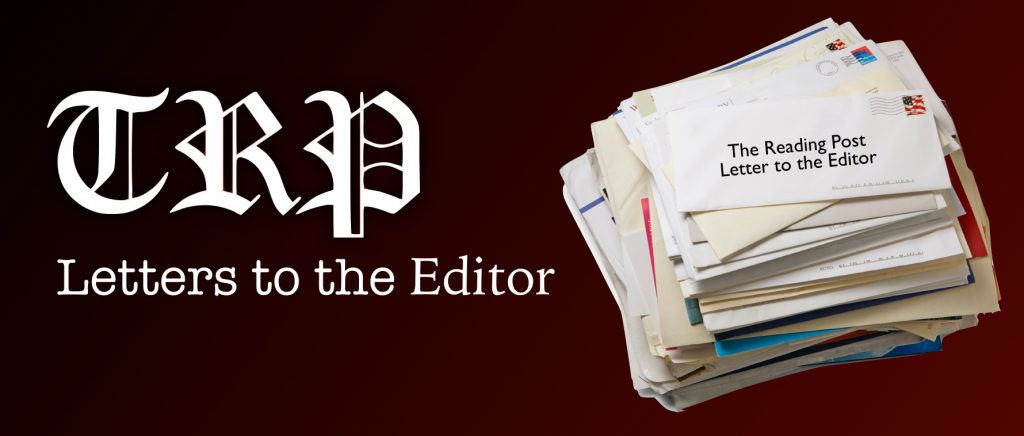 The Reading Post accepts Letters to the Editor. All letters must be signed. The Reading Post reserves the right to edit or not publish any letters received. Letters do not represent the views or opinions of the Post. editor@thereadingpost.com
---
Hello Reading,
I first met Nancy Tawadros when she applied to be on the town manager search committee late last year. Her extensive hiring and work experience should have easily landed her that role but unfortunately and fortunately, she wasn't selected as Reading received lots of other phenomenal applicants. That didn't dissuade her from still wanting to volunteer in place she's called home for 18 years though.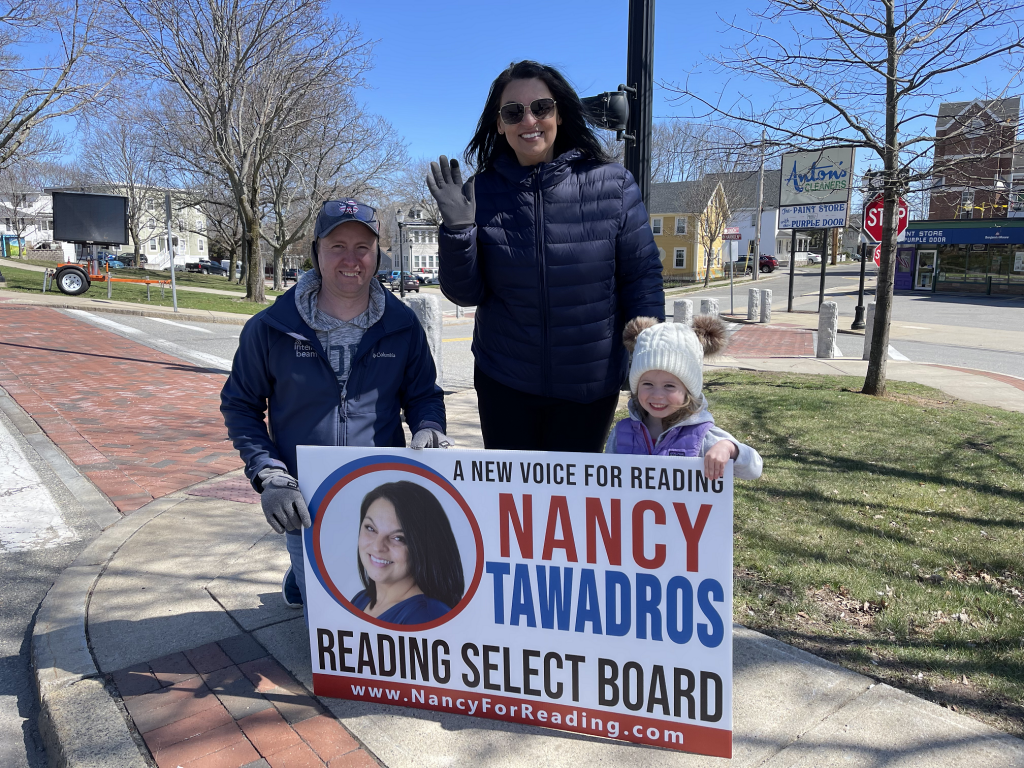 In December, Nancy finished up her year and a half long mission of volunteering with Caring Hearts ministry in Revere where she provided food, clothing, and services to the homeless. She then announced her run for Select Board to volunteer her time to the residents of Reading.
I met with Nancy shortly after she announced and was immediately filled with hope and positivity for Reading's future. If you had the pleasure of meeting or speaking with Nancy for at least 30 seconds, you would instantly know what I mean. If you'd like to get an overall sense, please visit her website, NancyForReading.com as she has seven videos there where she speaks positively about her past and Reading's future and ultimately decide for yourself.
I'd like to share something personal while on the topic of videos. While assisting Nancy with recording one of them, the camera we were using overheated, and we needed about 10 minutes or so for it to cool down to start again. While the cameras were off, she put down her phone, turned to me and said "Chris, I really want this. I'd be able to do so much good for the residents here. I've loved meeting and listening to so many of them, I have so much to offer and I want it to continue".
I'd like it to continue as well, and I hope many of you will join me in voting for Nancy Tawadros for Select Board on April 5. With her and the rest of the board, our amazing town staff, our energized town manager, and countless volunteers, we will move Reading forward!
Christopher Haley
Tennyson Rd