The 125th running of the famed and fabled Boston Marathon has a decidedly different feel to it, yet the anticipation and excitement are ever-present. Whether in Boston or Hopkinton, Lake Quannapowitt or in front of your television in Reading, you can sense it. Instead of daffodils and other spring flowers lining the course, trees are changing color. A traditional early morning and early season Red Sox game gives way to the American League play-offs.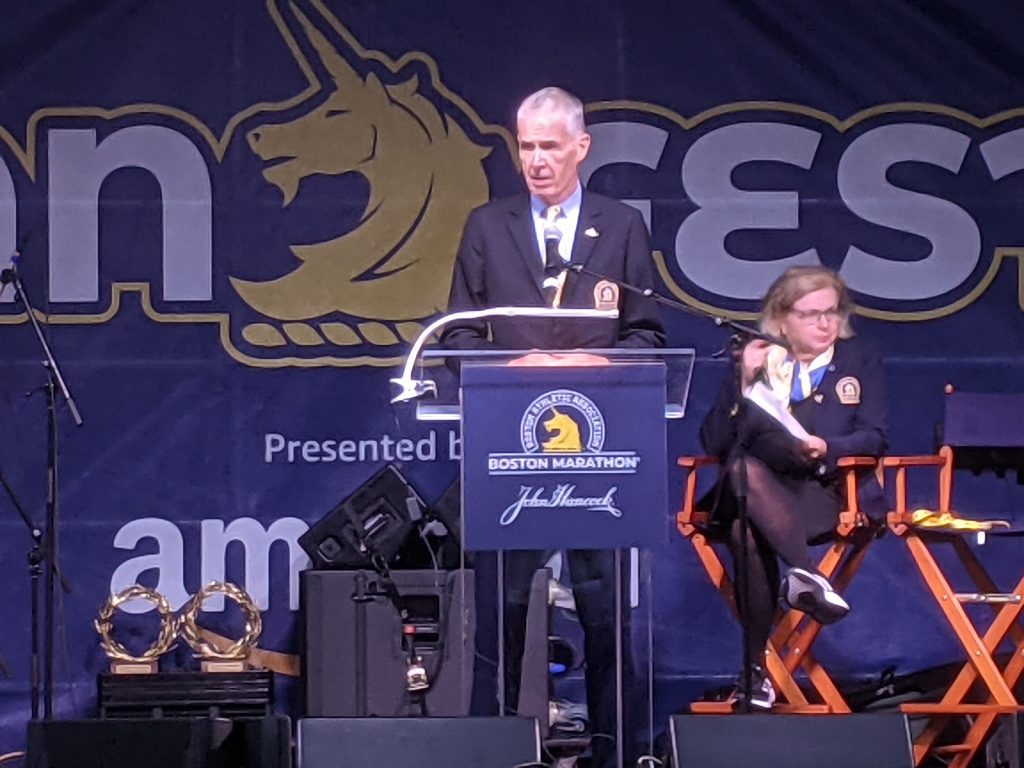 But, still, runners from all over the globe have flocked here to the most storied footrace. Walk around Copley Square any time this weekend and you'll see most people – runners as well as spectators – garbed in some form of marathon gear. Many have been to the Expo at the Hynes and picked up a jacket or shirt proclaiming this Monday's race, while others proudly wear jackets from past editions – in some cases, long past.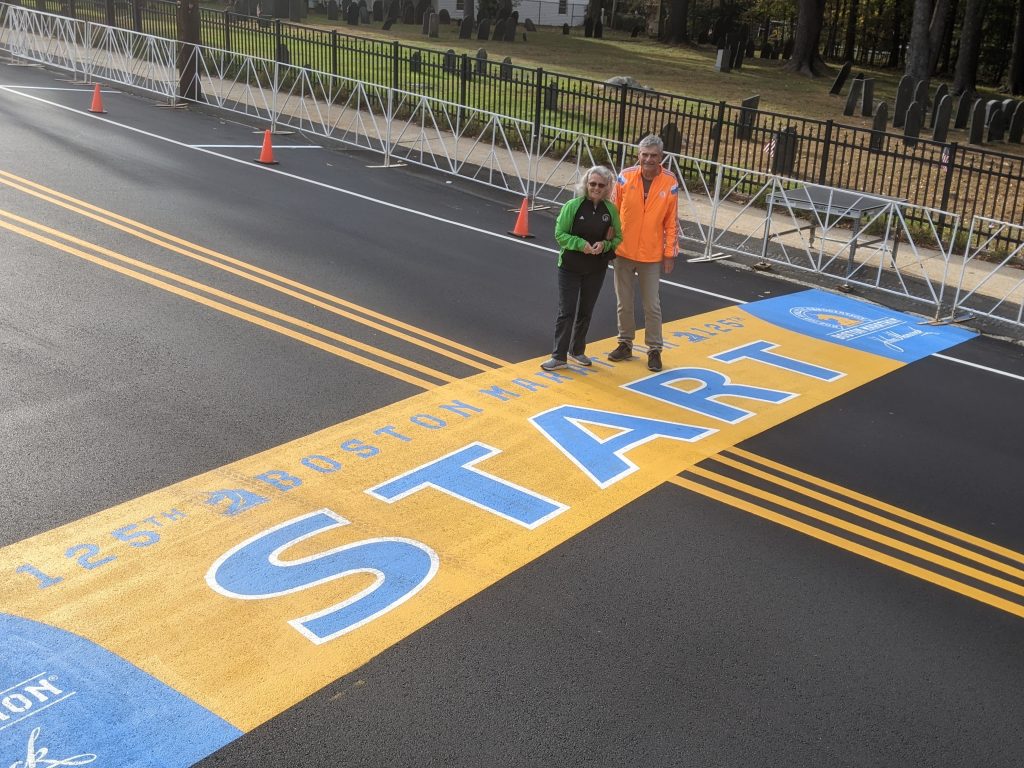 Unlike other running events, the Boston Marathon has a deep history dating back to the 19th century to Patriots Day 1897 when 15 runners toed that first starting line. Since then it has become number one on nearly every runner's bucket list. This year the number of entrants has purposely been held down due to Covid restrictions, but still, there will be 20,000 from all over the world, including 18 from Reading, running the course and 30,000 more virtually, wherever they can find 26 miles, 385 yards of open road to complete the mission.
One local resident, Mary Sewall, said it best. "Watching and reading all the coverage is exciting. The city is coming back to life."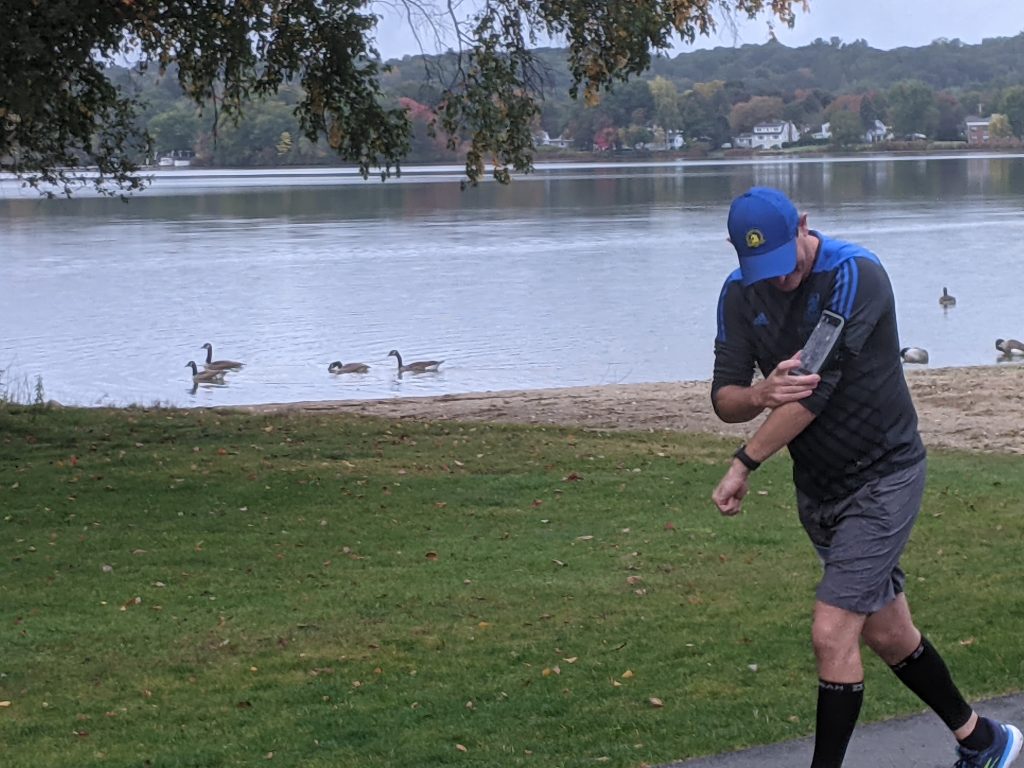 The Boston Marathon – like any marathon – is a test of endurance, but this particular race is also a testament to tradition, etched deeply into the city's fabric. It has endured through wars, epidemics, and terrorism, and they still come from everywhere: Some to test themselves, some to participate in something big, and all to be a part of history.
Good luck to our Reading runners and to athletes from all over the nation and world.