Forum scheduled for Monday, October 4, 7:00 p.m. at Reading Public Library. Online survey also available for stakeholder input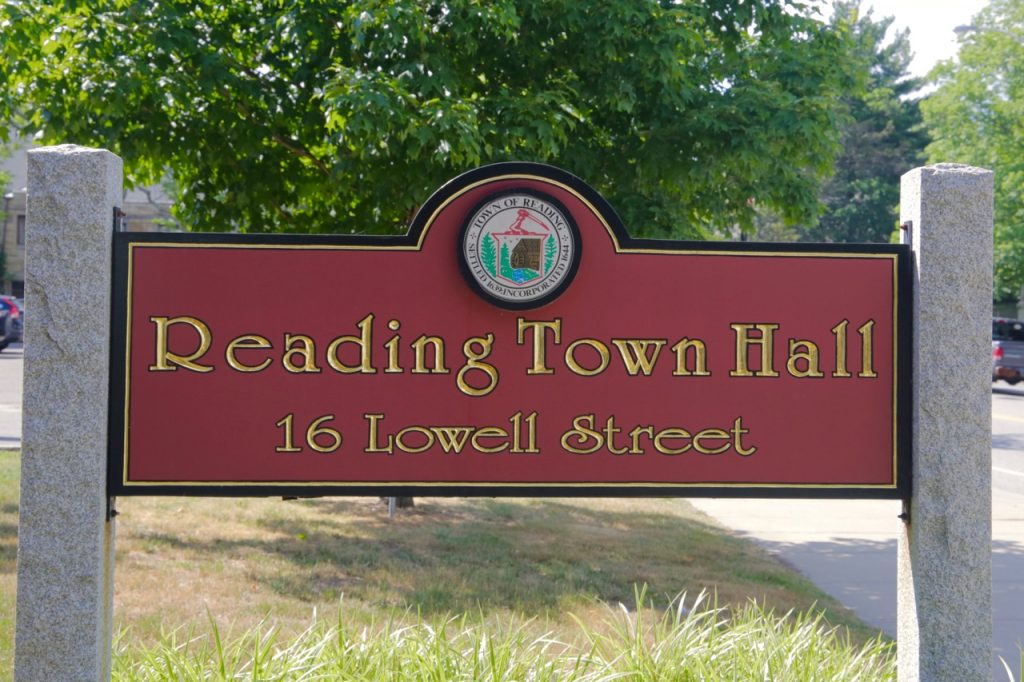 Reading, MA – The Town of Reading, in collaboration with consultant Community Paradigm Associates, is pleased to announce a community forum on October 4 to give Reading stakeholders the opportunity to share their thoughts on the skills and experience they believe the next Town Manager should possess.
The forum will be held on Monday, October 4, at 7:00 p.m. in the Community Room at the Reading Public Library, 64 Middlesex Avenue. This will be a hybrid event, supporting both in-person and remote participation.
"We are interested in hearing recommendations regarding the skills and experience Reading's stakeholders would like to see in their next Town Manager," said Karen Herrick, Chair of the Reading Select Board. "It is important that they are an integral part of the Town Manager selection process."
The Town has hired the consulting firm Community Paradigm Associates to assist in the search process. A representative from the firm will attend the community forum.
An online survey is also available for Reading stakeholders to share their thoughts regarding the preferred skills and experience of the next Town Manager. The online survey can be found [HERE].
Reading Town Manager Robert LeLacheur Jr. earlier this year announced that his final day will be February 25. He has served as Town Manager for approximately eight years and previously served as Assistant Town Manager. The Reading Select Board expects to have a new Town Manager selected within approximately 16 weeks.
Reading Community Television plans to record the October 4 session.
For more information on the community forum, please contact Reading Executive Assistant Caitlin Saunders at 781-942-6644.