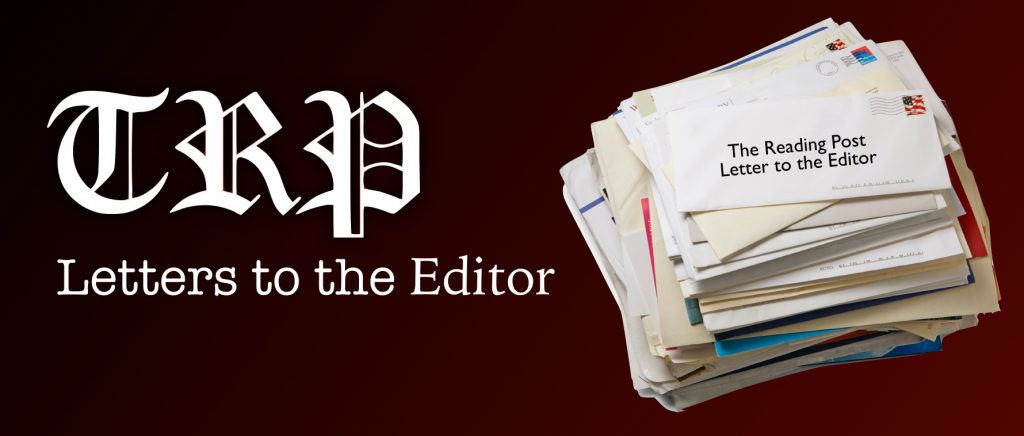 The Reading Post accepts Letters to the Editor. All letters must be signed. The Reading Post reserves the right to edit or not publish any letters received. Letters do not represent the views or opinions of the Post. editor@thereadingpost.com
---
Dear Editor,
As a community, Reading has been reflecting on internal and local inequalities. It's imperative that we take a critical look at the academic ableism in Reading Public Schools. Unless we address and work towards fixing this issue, it will continue to directly harm disabled students.
Reading schools have a history of not adequately adapting to work for students with physical, mental, or 'invisible' disabilities, whether it's violating an IEP (Individualized Education Program) or lacking public information on websites. This means there is a clear disadvantage that is not only ignored, but allowed. Disabled students deserve the same chances as able-bodied and/or neurotypical classmates. Reading cannot allow this to continue any longer than it already has.
In the fight against inequality, inequity cannot be forgotten either. When Reading celebrates diversity, we cannot forget the 13% of students with disabilities. We cannot forget the struggles of our neighbors, our friends, our classmates, our community.
Vivian Greenwalt
Strawberry Hill Lane