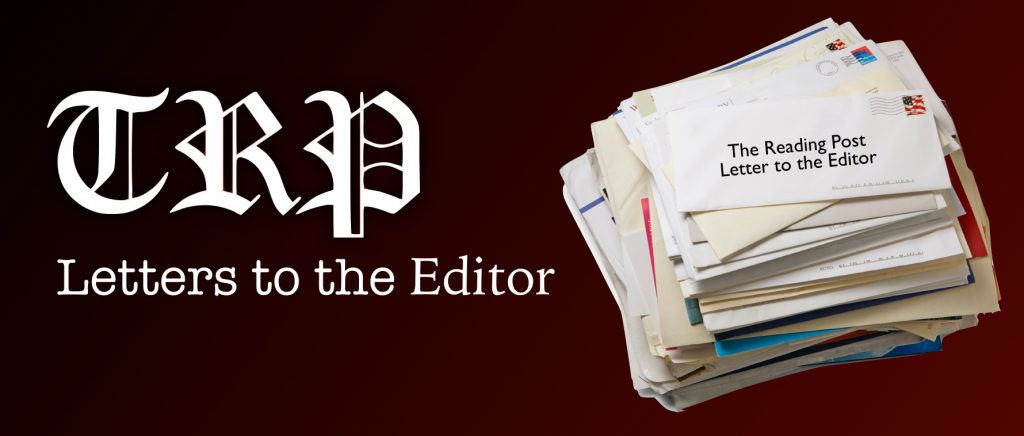 The Reading Post accepts Letters to the Editor. All letters must be signed. The Reading Post reserves the right to edit or not publish any letters received. Letters do not represent the views or opinions of the Post. editor@thereadingpost.com
---
Voters should know that at the last RMLD meeting John Stempeck, as chair, attempted to appoint the next chairman and vice-chairman who would serve after the election. Board colleague Phil Pacino said during the meeting that this had never happened during his 35 years on the board. The new board has always appointed officers after the election, never before, for the common-sense reason that the board governance in the coming year should be determined by commissioners serving in that year. Thankfully, the board shut down Mr. Stempeck's strange power move.
At the same meeting, Mr. Stempeck also moved to provide a raise and bonus to the general manager without putting her performance evaluation materials on the public record. Staff oversight is an important responsibility of all of our elected boards, and that oversight should be a public process.
I will be voting for Marlena Bita and James Satterthwaite. We need leaders on the RMLD board who respect each other on the Board, respect established common-sense governance processes, and carry out their public oversight responsibilities.
Joseph Carnahan
West Street