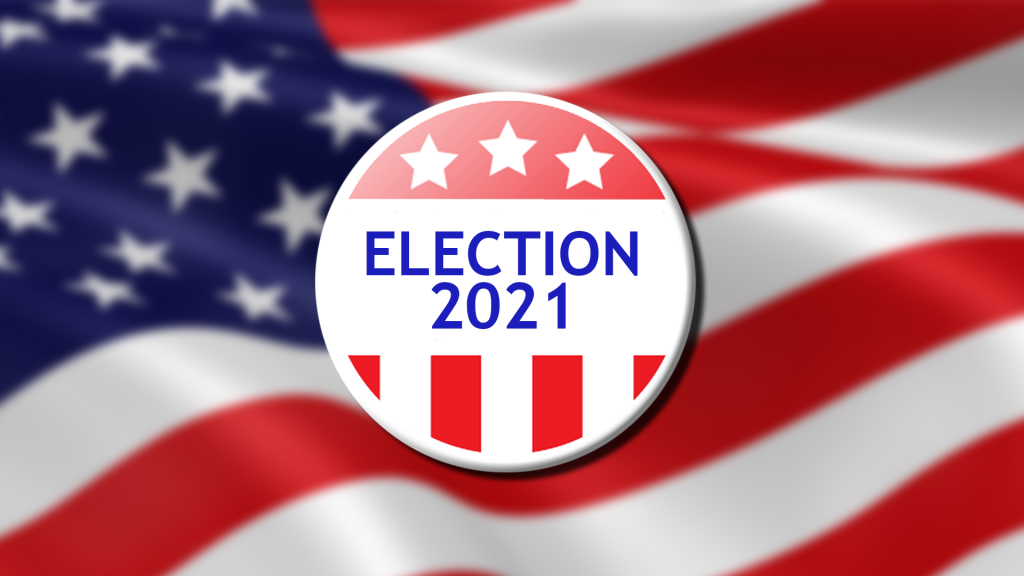 Reading, MA — Reading's local election will be this coming Tuesday, April 6, in the Hawkes Field House at Reading Memorial High School. Polls open at 7:00 am and will remain open until 8:00 pm. The election features several town-wide contests as well as precinct races for town meeting.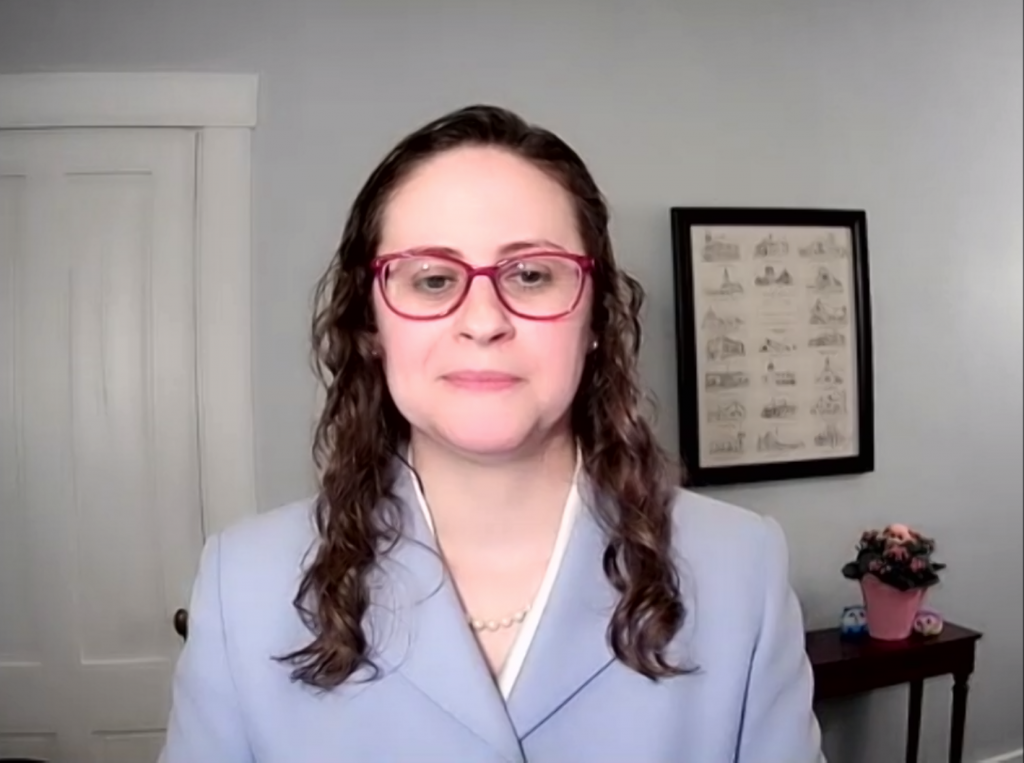 Incumbent Vanessa Alvarado is running for reelection to the Select Board. Alvarado is a marketing professional with a bachelor's degree in government. Prior to her term on the Select Board, she served for four years on the Finance Committee. In a recent forum, Alvarado outlined several key priorities that she would advocate for if re-elected to the board, including helping guide the town out of the pandemic, services for seniors, a vibrant downtown, sustainability efforts, and the maintenance and modernization of town facilities and infrastructure. In a press release, Alvarado shares that she intends to use her "experience and history of collaboration as we endeavor to ensure Reading continues to be a healthy, robust and vibrant community for us all."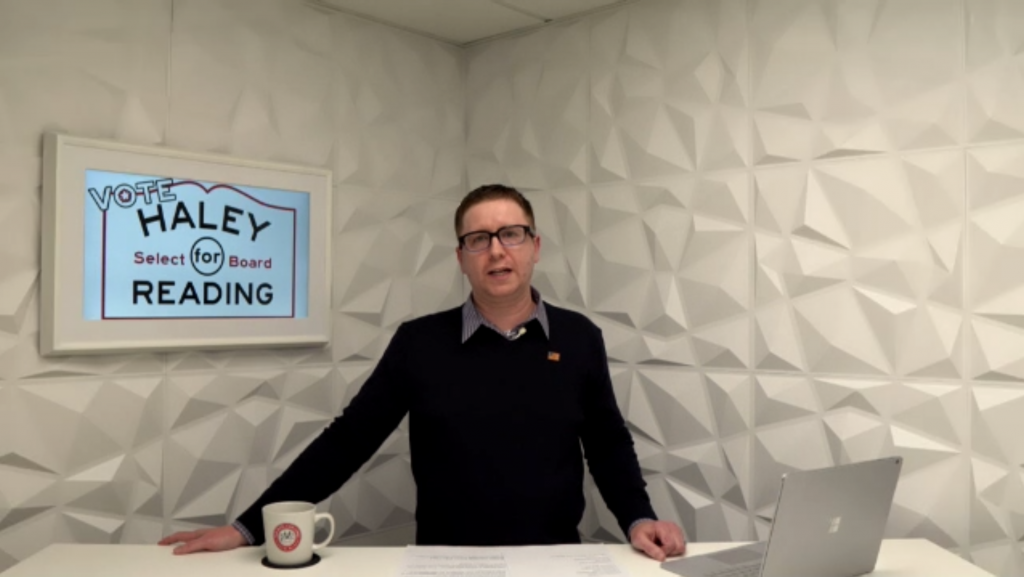 Chris Haley is the challenger for the seat on the Select Board. He is an IT and security professional who owns and operates a business in Reading's downtown district. He states on his website that he is running "because of his passion for what Reading was and what it can be." He continues, expressing concern regarding the recent political climate in Reading, which he says has negatively impacted the perception of Reading across the state. His website lists downtown parking, economic development, and support for public safety as his key concerns. "I plan on bringing an authentic appreciation for where our small town has been and a clear lens for our future," Haley shares.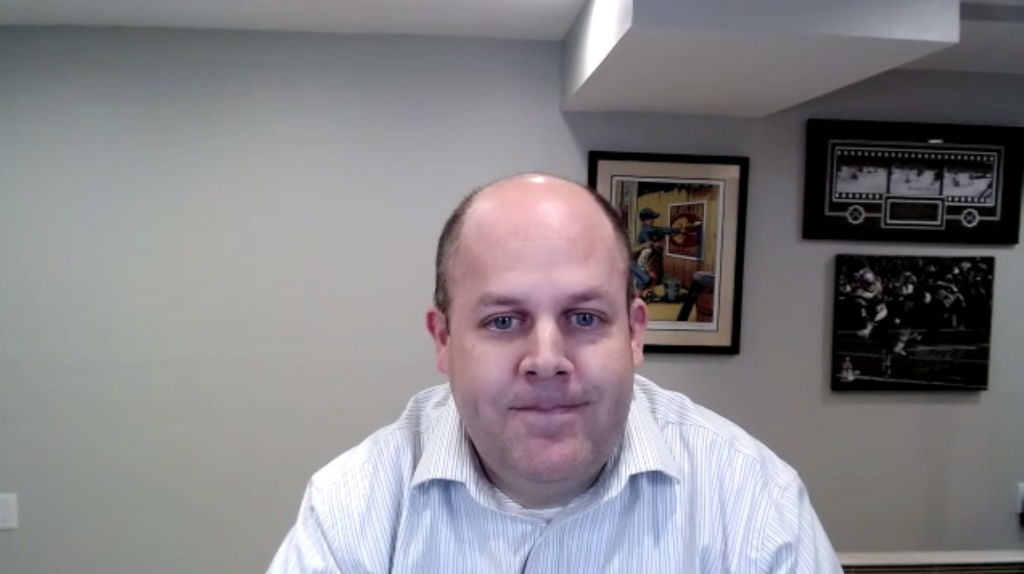 Shawn Brandt is the lone incumbent running for two seats on the School Committee. He stated in a recent forum his belief in the importance of representing young families on the committee. "[I] have a lot of skin in the game, Brandt shared, as he has three young children and "a cumulative thirty-seven years of schooling in Reading ahead." Brandt also spoke of his strong support for universal full-day kindergarten in Reading, expressing the concern that because Reading's current tuition-based system is the second most expensive in the state, it will lead to equity issues. Brandt also lists elementary space needs as a primary task that the School Committee will deal with in the next three years.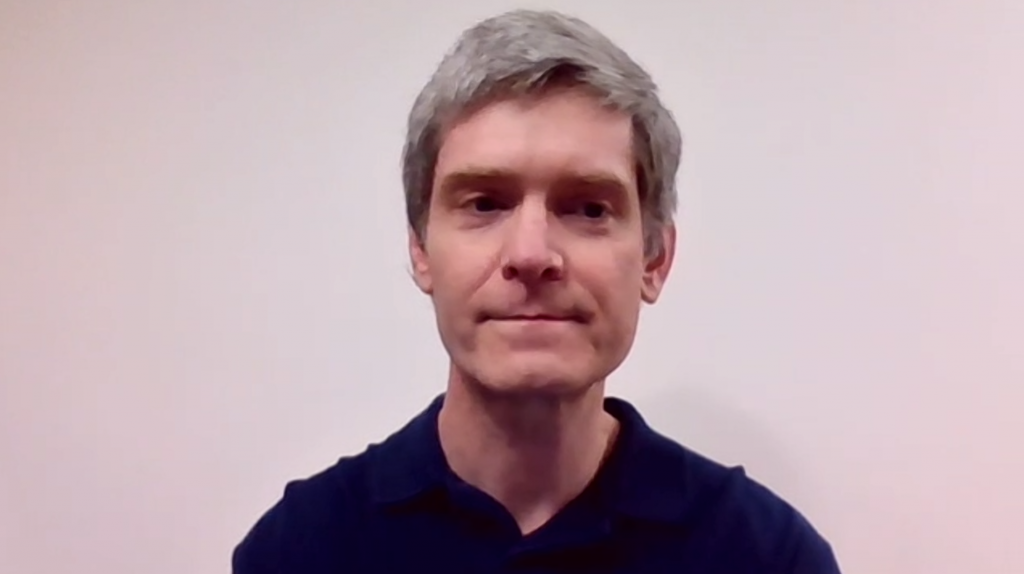 Geoffrey Coram is a challenger for a place on the School Committee. He served briefly as an interim member of the committee in 2019, a selection he credits to his  "extensive involvement with the budget process both as a PTO Treasurer and a budget parent." Coram is a twenty-year resident of Reading with a Ph.D. in electrical engineering. He states in a press release that he appreciates that all students in the Reading Public Schools may not share the excellent experience his children have had, having observed many students with passions outside of textbooks and exams. "I look forward to meeting RPS's new superintendent, Tom Milaschewski; I believe my experiences and insight would be a valuable resource during his transition into the district," Coram writes.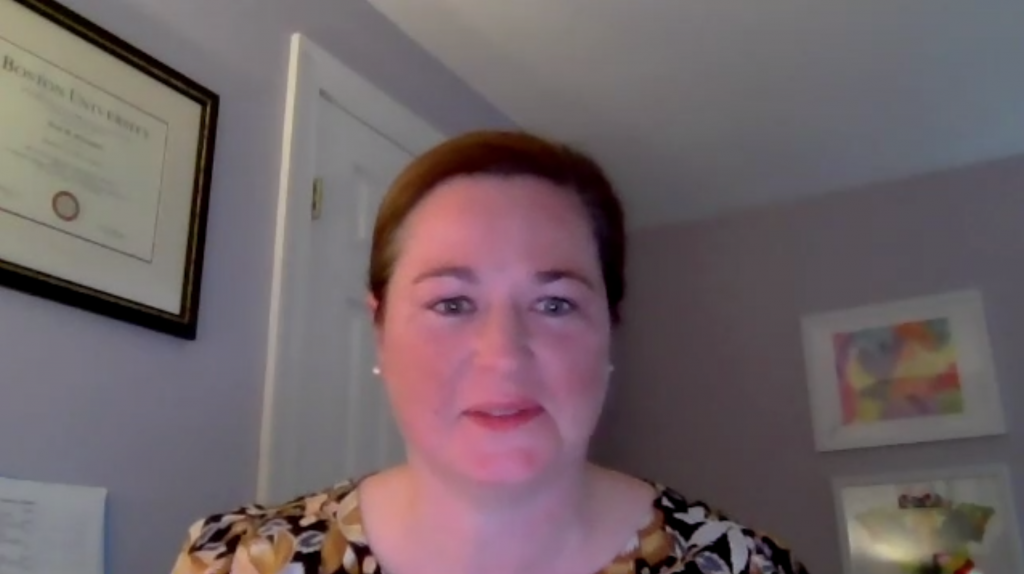 Sarah McLaughlin is the final candidate for School Committee. McLaughlin is a Vice President of a healthcare company with a Master's Degree in Public Health. She has been involved with community activities, including Girl Scouts, the Barrows WASH committee, and a Town Meeting member. She also served as the chair of the Special Education Parent Advisory Council. In a press release, McLaughlin states three primary areas of focus she would have as a member of the committee: academic excellence, equity, and policies that articulate the district's values and vision. She also states that she has a passion for special education. McLaughlin strongly believes that we need to advocate for the needs, interests, and achievement of all students in our district and that the only way we will move our district forward is through improved collaboration."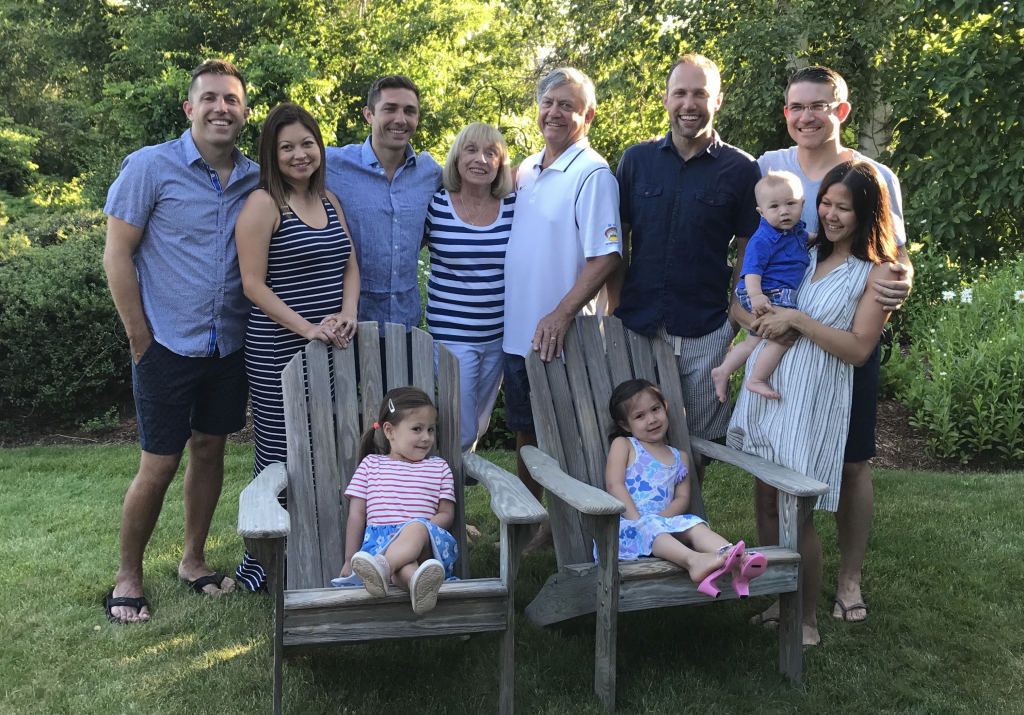 There are also three candidates for two positions on the Reading Municipal Light Department (RMLD) Board of Commissioners. The only incumbent in the race is John Stempeck. Stempeck is a fifty-year resident of Reading with a degree in electrical engineering as well as a Masters of Business Administration. He works with manufacturing and high technology businesses to develop corporate strategies. He cites in a press release that RMLD's focus is on reliable, low-cost electricity through careful management of their energy portfolio. He also shares his belief that RMLD should be apolitical, that it should not be used as a political platform for the "cause of the day." "We have always been focused on finding green and renewable or carbon-free electricity generation sources. RMLD is far ahead of the evolving [Massachusetts] standards," Stempeck proclaims.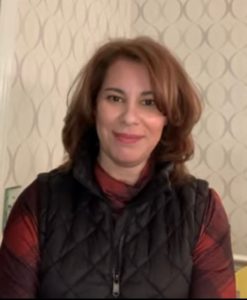 Marlena Bita is a challenger for a place on the RMLD Board of Commissioners. She is an eleven-year resident of Reading with a twenty-year career in finance. This is a background she believes she can use to help the board carry out its fiduciary responsibilities. In a press release, she cites a recent contract signed by RMLD to participate in a biomass power plant in Springfield as an area of concern. While noting that the RMLD board was not involved in the decision, she expressed concern over the lack of oversight in the process. She also states that she would aim to work to support Reading's economic development efforts, specifically in the Ash Street area. "I will bring a fresh set of eyes to the board's workings and ensure we do our due diligence, work towards common-sense energy policies, and allow for meaningful public participation," Bita states.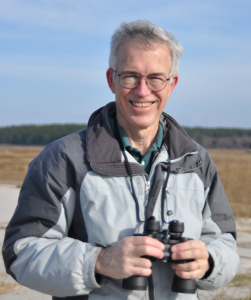 The final candidate for RMLD Commissioner is Jim Satterthwaite. Satterthwaite has lived in Reading for twenty-two years and has an MA in Mathematics and a Ph.D. in Physics. He works for a major medical device company. He expresses concern that the current Board of Commissioners has not kept up with the times in terms of climate change. "RMLD pays lip service to 'greenness,' but what one finds when one scratches the surface is often disappointing," 
Satterthwaite proclaims. He cites issues with the "Solar Choice" program as well as his belief that the RMLD reimbursement scheme for residential solar panels is "so ungenerous as to discourage further adoption of home solar," Satterthwaite promises, "My first initiative as an RMLD Commissioner will be to seek transparency in [the percentage of energy sold by RMLD that counts as renewable] as a necessary prerequisite for informed public comment, deliberation, and debate."
A fourth candidate for RMLD Commissioner, Alison Friedmann, withdrew her name from the race. According to town clerk Laura Gemme her name will still appear on the ballot because of a timing issue.
There are three candidates for the two available seats on the Library Board of Trustees. Newcomers Monique Gnanaratnam and Harry Lomas will challenge incumbent Andrew Grimes for the positions on the board.
Alan Foulds is running unopposed for his 25th term as Town Moderator.
The Reading Post will continue to have full coverage of the local election on April 6 with up-to-date results as they are available. The Reading Post encourages all Reading voters to make their way to the polls on April 6.