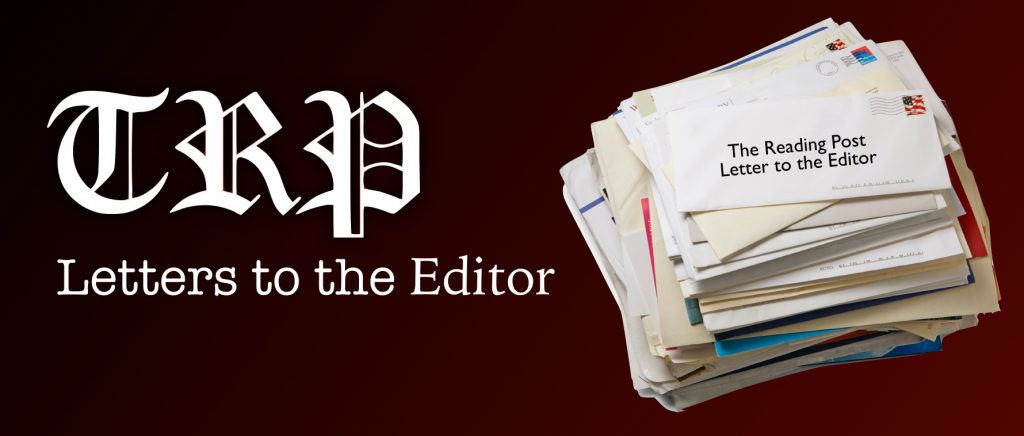 The Reading Post accepts Letters to the Editor. All letters must be signed. The Reading Post reserves the right to edit or not publish any letters received. Letters do not represent the views or opinions of the Post. editor@thereadingpost.com
---
Dear Editor,
I am writing to endorse my colleague, Vanessa Alvarado for re-election to the Reading Select Board in the April 6, 2021 election.
I have worked with Vanessa for nearly 6 years now, first on the Finance Committee and then for the past 2 years on the Reading Select Board. Vanessa is a fearless advocate for residents and businesses in town, devoting her time and energy to listen to their needs and working to bring that point of view to the board.
Vanessa has been deeply involved working with neighbors during construction activities, serving as liaison to the Reading Municipal Light Department in sharing the Select Board's goals, advocating for support for local businesses, learning about and sharing senior, disabled and veterans support programs and tax relief, advocating for racial and social justice, working with town staff to develop solutions for new opportunities that represent all of the involved parties, and working with our state legislature to maintain our public transportation network, just to name a few.
Vanessa brings an important and experienced voice to the board and I enjoy working with her to support our town. Please join me in voting for Vanessa Alvarado for re-election to the Reading Select Board on April 6, 2021.
Sincerely,
Mark Dockser
110 Beaver Road