Reading, MA — When most of us receive a rhetorical question from our parents, it doesn't inspire us to open our own small business. But then again, most of us are not Frank Pellegrini.
For Frank Pellegrini, owner of Professor's Market in Reading, the question came from his father, Giulio Pellegrini, who owns The Farmland Market in Wakefield.
"My Dad made Farmland, and that was a big thing in his life by making that store. And so for me to be like 'Hey, why don't we do this? Why don't we do that?' he'd say, 'What do you think you are, a professor?'"
It turns out he did, and patrons of Professor's Market are happy that Pellegrini came to that conclusion. Founded just over five years ago, Professor's Market prides itself on being a one-stop-shop for customers looking for artisan and specialty foods, including catering.
Serving everything from sandwiches to meats ready for the grill, Professor's Market prides itself on being a place customers can go to if they're looking to shop local.
"We have this reputation of just being a sandwiches and smoothies place, but we offer really nice marinated meats and, it's kind of a one-stop-shop if you don't want to go to the big stores. It's a quick spot to grab a few things like a gallon of milk or something for the grill, so you don't have to make a big stop at the big stores," said Pellegrini.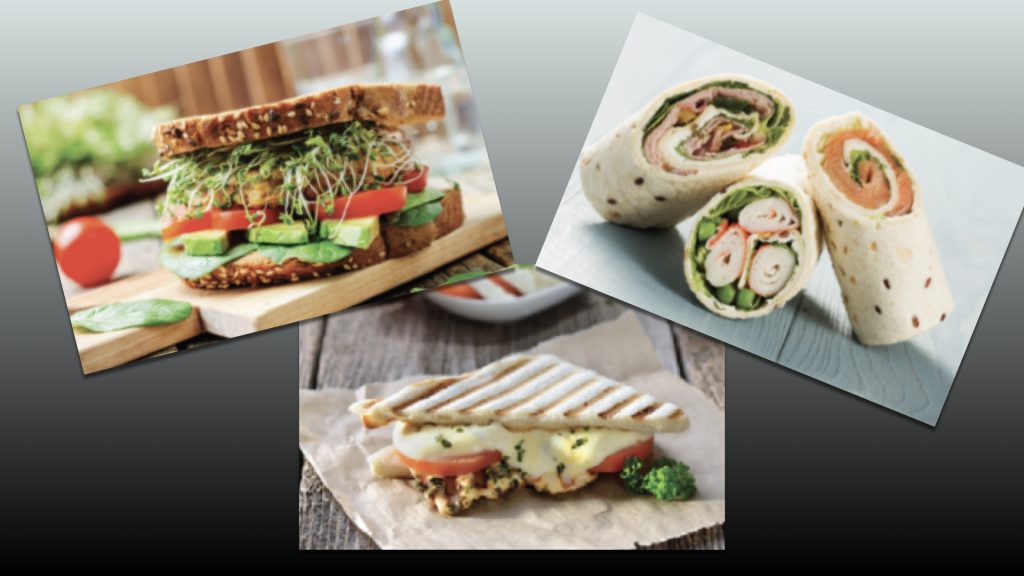 Their most popular item by far, though, according to Pellegrini, is their açaí bowls.
"We started doing açaí bowls last year, and they took off right from the beginning. I didn't realize how popular they were until we started serving them. Those, and our smoothies, are both items that took off right from the start," said Pellegrini.
Pellegrini's personal favorite item on the menu, however, would have to be their Pugliese sandwich.
"The reason why it's called Pugliese is because my family is from Puglia, which is in the southern part of the heel in Italy. And every day when I was there, I would make a little sandwich with fresh mozzarella, some fried chicken, red onion, and prosciutto, and some oil seasoning. And now it lives on our menu as the Pugliese," said Pellegrini.
When asked if he has had to make any changes to his business during the COVID-19 pandemic, Pellegrini said that itself about making his employees comfortable.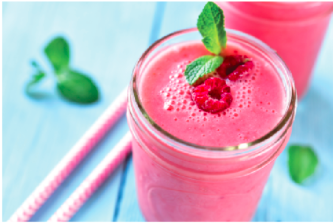 "I would say we were fortunate in the sense that 90% to 95% of our business has always been takeout.
So we're fortunate where we just have to make sure that employees are comfortable. Besides everyone wearing masks, it really hasn't changed that much. If anything, our takeout business has picked up because with the pandemic, everyone wants to be eating mostly takeout now," said Pellegrini.
One thing that has not changed over the course of the pandemic is Pellegrini's pride in Professor's Market.
"When you're able to go in there, put your head down, and make the place nice and clean and come out of it being able to see how you envisioned the place in your head, that's my favorite part. You're able to be proud of what you put forward in the world. When you create something completely on your own, it's totally yours. You're very proud of it. And no matter what, even if the business fails one day, nobody can take away the fact that I started something. And whatever I do in my life, I can always look back and know for sure that I was able to do it," said Pellegrini.
Professor's Market is located at 505 Main Street, Reading, MA.