Reading, MA – If you are like me, you're probably wondering what the YouTube star MrBeast and the Bertucci's at 45 Walkers Brook Drive have in common. The answer is a new phenomenon in the restaurant industry: virtual restaurants. As of December 19th, Reading Bertucci's is partnering with the YouTuber to sell food associated with his highly anticipated virtual restaurant: MrBeast Burger.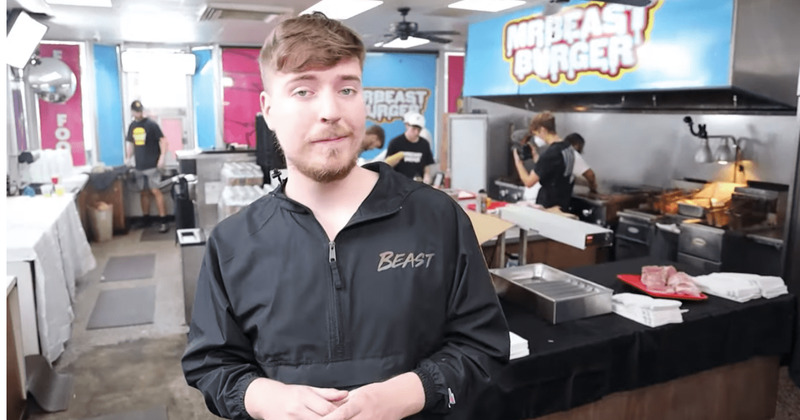 MrBeast, also known as 22-year-old Jimmy Donaldson, is one of the most talked-about YouTube stars of today, amassing over 48 million subscribers on his YouTube channel. He is well-known among his younger fans for his philanthropic stunts, such as raising $20 million to plant 20 million trees, but recently he has become renowned for something else: his burgers.
In a YouTube video released on December 19th, Donaldson announced that he would be opening a virtual restaurant called MrBeast Burger through a partnership with Virtual Dining Concepts. MrBeast Burger, like other celebrity partnerships with VDC, employs local restaurants across the country to prepare and sell its food and allows these restaurant partners to keep a percentage of the profits.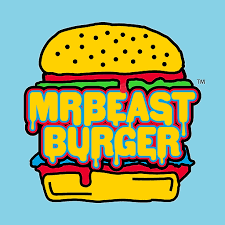 "MrBeast Burger operates out of existing restaurant kitchens, allowing restaurateurs to add a new source of revenue without impacting the operation. Customers can only order MrBeast Burger via the proprietary app or through major food delivery service apps. MrBeast Burger is available for restaurants to prepare out of their existing kitchens as a way to generate a new revenue stream—the menu is accessed only via apps, and it is delivered directly to your door" according to a statement on MrBeast Burger's website.
One of the restaurants taking advantage of this deal? Bertucci's at 45 Walkers Brook Drive. It is one of the 300 local restaurants currently selling MrBeast Burger products across the country. This is not the only virtual restaurant presently operating out of this Bertucci's location: they are also currently selling fare from Tyga Bites (owned by rapper Tyga) and Wing Squad (owned by Robert Earl, co-founder of Virtual Ding Concepts).
MrBeast Burger currently offers a limited menu of burgers and fries inspired by the cast of MrBeast. According to Virtual Dining Concepts, menus of virtual restaurants are kept small in order to have minimal impact on the kitchens they operate out of.
"With menus created by our chef, the Culinary Director of VDC, they can be reproduced in a wide range of kitchens with minimal training," reads a Virtual Dining Concepts webpage.
Restaurants that participate in this partnership use their existing employees and equipment to create the celebrity-backed food, and for their efforts, they get to keep 30% of the profits they earn by selling the products.
MrBeast Burger is delivery only and can be ordered either through the MrBeast Burger app or through food delivery apps such as Doordash, UberEats, Postmates, and Grubhub.