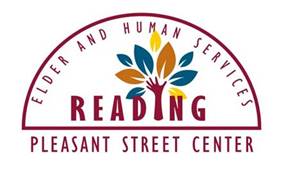 What happens when pop culture icons meet some of the most famous artworks in the world?
Art Zoom is a new video series that invites you on a guided tour of some of the world's best-known masterpieces. Each video is narrated by a famous creative voice full of personal insight.
To kick off the series, the dulcet tones of American pop artist Maggie Rogers describe the psychedelic nature of Van Gogh's Starry Night, which celebrates its 130th anniversary; British musician and Pulp frontman Jarvis Cocker delves into the hustle and bustle of Monet's La Gare Saint Lazare, and Canadian singer-songwriter Feist slowly unpicks the story behind Bruegel's The Tower of Babel.