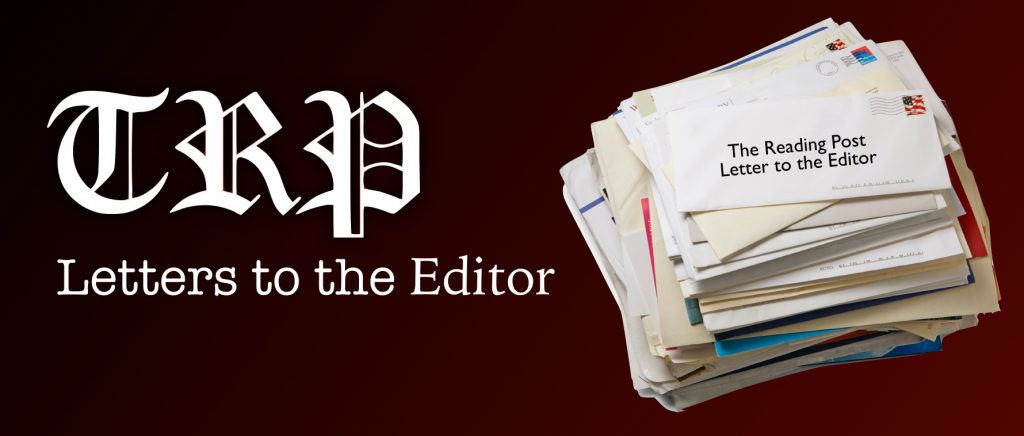 The Reading Post accepts Letters to the Editor. All letters must be signed. The Reading Post reserves the right to edit or not publish any letters received. Letters do not represent the views or opinions of the Post. editor@thereadingpost.com
---
In the last year or so, I have rescued between fifteen and twenty vacuum cleaners from the trash, rebuilt them, and donated them to Mission of Deeds.
With many of you at home and cleaning out rather than throwing it out, give me a call at 781 944 2807. I will pick it up or drop it off at my home at 28 Martin Rd (Bill Browns Way). If it can be fixed, it will be donated to the Mission of Deeds; if it cannot, I will save it for the parts.
I have the time and it will help someone in need!
Thanks, Bill Brown.
William C. Brown
28 Martin Road