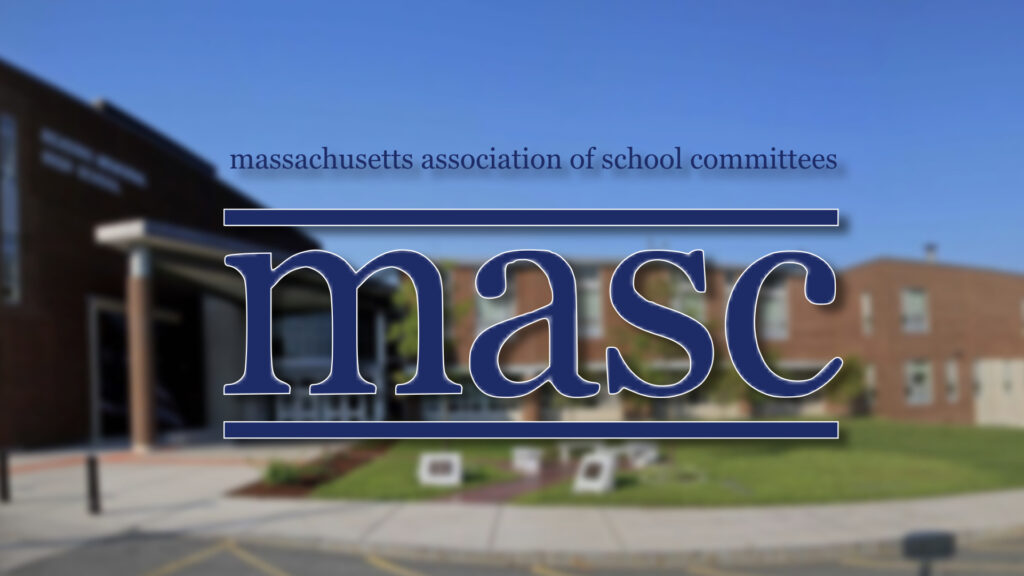 The School Committee voted 6-0 to award the superintendent search consultant bid to the Massachusetts Association of School Committees (MASC). This decision was reached despite the 6-0 vote at the previous meeting stating that New England School Development Council had made the better live presentation of the two.
School Committee Vice-Chair Thomas Wise explained that the vote taken last week was only one of eight different categories considered by the sub-committee when making the recommendation to the committee. Each category was weighted equally. Among the categories considered were relative experience, both the firm and the lead consultant, community involvement plans, and the written timeline for hiring.
"Weighing all those factors, the most highly advantageous firm is the [MASC]." Chair Chuck Robinson shared. Also considered were the quality of the recruitment materials presented in each firm's written proposal. "MASC, just frankly, did a better job of checking all the boxes," Wise confirmed.
After a question from member Erin Gaffen, Chief Financial Officer Gail Dowd confirmed that all references for both firms, including references for the lead consultants, were positive. She continued, saying that the attention to detail in the written proposal was the critical factor in the School Committee's recommendation.
Concerns regarding the process were expressed both by member Shawn Brandt and by member John Parks, but ultimately both voted in favor of the MASC recommendation. "We will be driving the bus [on the search]," Wise reminded the members, "but [MASC] will be running things down [for us]. The vote is to award the bid, not sign the contract."
The district will now enter into negotiations with MASC regarding pricing and a final contract, signed only after committee approval. "We are looking at a ceiling of $25,000." Robinson shared.
The School Committee adjourned at 6:30 pm.