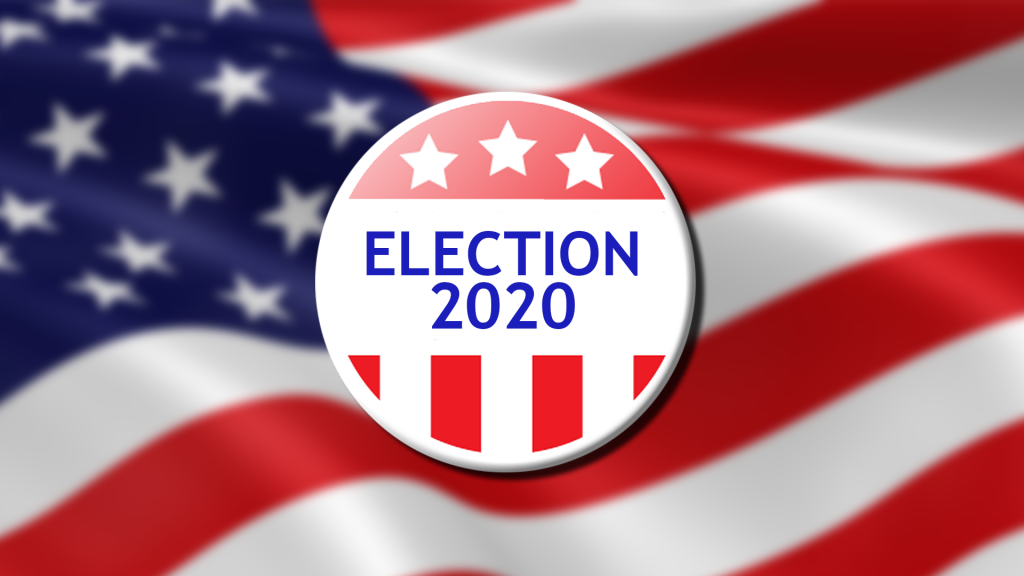 Reading, MA – Reading Town Clerk Laura Gemme issues sincere thanks following the State and Local Recall Elections on September 1, 2020. The Clerk's office, along with other town staff including Public Safety, Library, DPW, and Town Hall staff, worked collaboratively with the Board of Health to initiate the Safe Voting 2020 communications campaign and pandemic-response health protocols to ensure the safety of election workers, volunteers, and voters. 
"I want to thank all the volunteers for helping with mailing out all the vote-by-mail ballots and all the High School students that helped with the vote-by-mail ballots, early voting, and election day operations," said Gemme. "We had a tremendous response of new and experienced election staff stepping up to work Election day, especially during a pandemic. This election period was a success because of the volunteers and staff and is a testament to the strong team we have here in Reading."
The Town had a higher than usual turnout for typical state primary elections with 10,140 ballots cast or 50.2% turnout. The local recall election has 9,750 ballots cast for 48.3%. Reading has 20,185 registered voters. Gemme anticipates that turnout will be even higher for the Presidential Election on Tuesday, November 3, 2020.
In advance of election day volunteers and staff assembled and mailed 8,304 Primary ballots and 8,406 Recall ballots. 5,727 Primary mail-in ballots and 5,424 Recall mail-in ballots were returned by voters. Early voting efforts were also robust, with 1,282 Primary and 1,219 Recall ballots cast. Finally, 3,131 Primary ballots and 3,107 Recall ballots were cast in person on Election Day.
Election staff and volunteers will begin preparing for the November 3 Presidential election the first week of October. Continued health protocols, as well as mail-in voting and early voting, will be available as part of the Safe Voting 2020 project. Voters with questions about their voter registration status can check here and track their ballot here. Other questions should be directed to the Town Clerk's office at 781-942-9050. 
Click here for the September 1, 2020 Primary Results and the Recall Results.