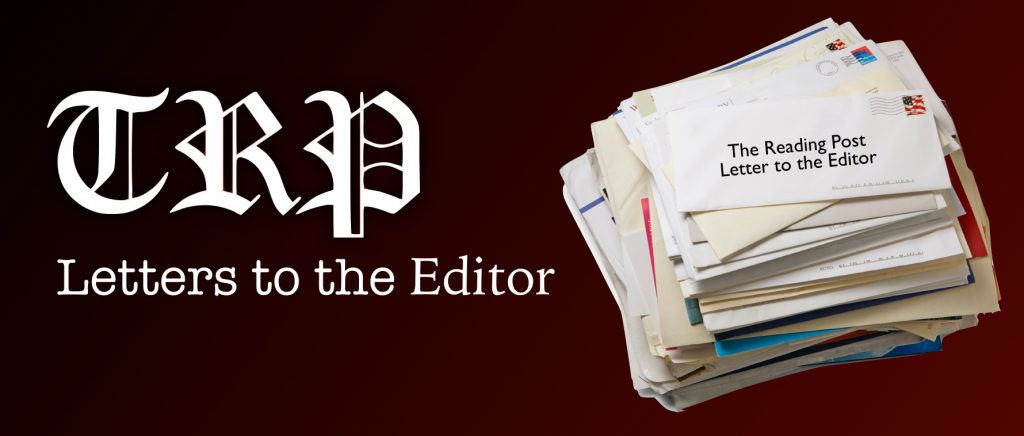 The Reading Post accepts Letters to the Editor. All letters must be signed. The Reading Post reserves the right to edit or not publish any letters received. Letters do not represent the views or opinions of the Post. editor@thereadingpost.com
---
To My Fellow Reading Residents
Just a quick letter to inform readers what's going on in our "little town." I have lived in Reading for my entire life, raised two children here, and now I am lucky enough to be in the lives of six grandchildren all here in Reading.
On Saturday I was holding a political sign on the common as I've done many times before; only to discover that other sign holders weren't always Reading folks. UNION REPRESENTATIVES from the gas company were here holding signs discouraging the recall. What has Reading become? First, we make the evening news because of our refusal to appoint a Police Chief and now union members holding signs!
As a Town Meeting Member for 51 years, I find this intolerable! What is the town becoming? What do you want it to become?
Please cast your vote for the future of READING.
Nancy Graham
Holly Road