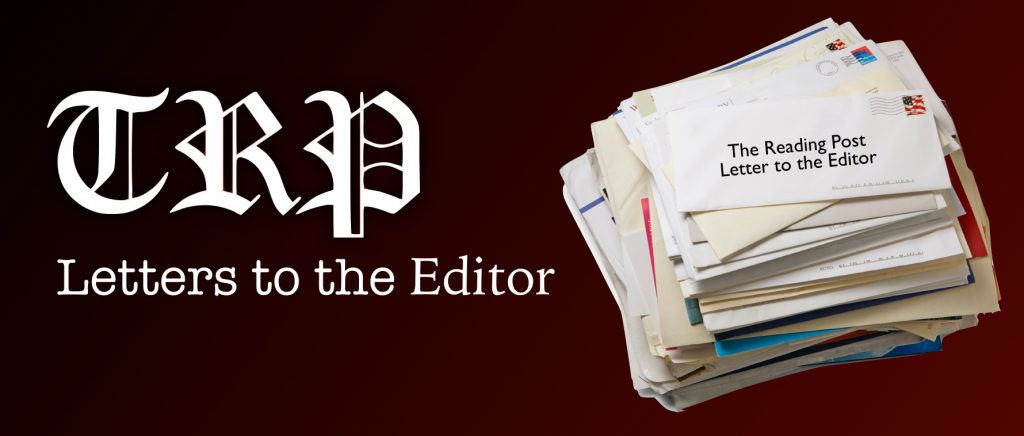 The Reading Post accepts Letters to the Editor. All letters must be signed. The Reading Post reserves the right to edit or not publish any letters received. Letters do not represent the views or opinions of the Post. editor@thereadingpost.com
---
Who is Eileen Duff, and more importantly, why is Select Board Vice Chair Anne Landry Encouraging Her?
On Facebook, a few days ago, an "Eileen Duff" offered her support to the "Against the Recall" campaign. Select Board Vice Chair and Alvarado supporter, Anne Landry, enthusiastically acknowledged Ms. Duff's offer to help. Landry readily offered to reach out to Alvarado's campaign to facilitate Duff's involvement.
On one hand, this seems like ordinary online chatter: a person asking to volunteer for a cause they favor. On the other, who is Eileen Duff, and why is Vice Chair Landry encouraging her involvement in Reading's recall election?
You'll be forgiven if you do not recognize Ms. Duff's name. Eileen Duff is a resident of Gloucester and a member of the Massachusetts Governor's Council representing Congressional District 5. Notably, District 5 does not include Reading. (See https://www.mass.gov/service-details/councillors; Reading is a part of Governor's Council District 6). The Governor's Council provides advice and consent to Massachusetts gubernatorial appointments, such as notaries and justices of the peace.
The reader might assume Select Board Vice Chair Anne Landry did not recognize the above and saw Councilor Duff's offer to be that of a Reading resident or Facebook friend who is against the recall. But Ms. Landry contributed to Councilor Duff's 2018 campaign. Ms. Landry's response to Eileen Duff on Facebook included the title "Councilor". Ms. Landry is employed in the office of State Senator William Brownsberger and in 2018 authored a research article posted to Senator Brownsberger's website, describing the role of the Governor's Council.
Anne Landry very much knows who Eileen Duff is, where she resides, where she does and doesn't represent, and what her interests are.
So, why is Select Board Vice Chair Anne Landry encouraging a state political officer to help Ms. Alvarado
How did Councilor Duff learn of the recall of Ms. Alvarado in the first place?
Isn't it a conflict of interest for Councilor Duff to involve herself in Reading's recall (a town in which she does not reside nor represent), where Reading's Town Notary (whose appointment is confirmed by the Governor's Council on which Duff serves) previously provided testimony/evidence against Ms. Alvarado's objection to the recall petition?
What interest does Councilor Duff have in a Reading election, particularly when Ms. Duff has a challenger in her own September 1st election for the Governor's Council?
Why are state politicians getting involved in Reading's recall election?
What's in it for Ms. Duff and what's in it for Ms. Alvarado and Ms. Landry?
Reading residents demand answers to these questions.
Now.
Respectfully Submitted,
Jessica Franklin
Grove Street