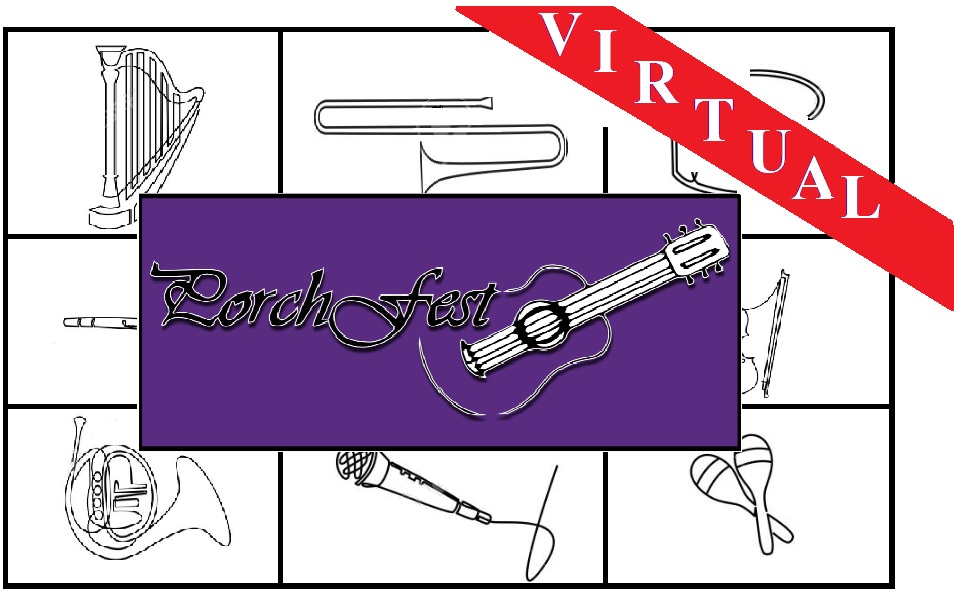 The Reading PorchFest Committee would like to acknowledge the amazing talent and support that it received from the region's music community. Because of their contributions we were able to keep the momentum going on what we hope to develop into a town tradition. We thank them all so much for being a part of Reading's virtual PorchFest. 
Just when we felt that we might not be able to pull off PorchFest this year under trying circumstances, they offered their encouragement and expertise to help us make it happen.
The acts we had in our 15-hour line-up in order of first appearance included: Highway 49, Art Grossman, Bob Kramer Band, Anne Sandstrom, The Fool's Agenda, Ric Page, The Woodland Boys, Five Against None, John Loretz, Ken Gordon, Generation Knot, The Strungout Playboys, The Beckmans, Mark Bishop Evans, and The Melted Chapstix.
Also, we thank RCTV for all the coverage and technical help.
We hope the community enjoyed Reading PorchFest 2020 as much as we did.
We've gotten great feedback from those who watched on RCTV, on Facebook, and on YouTube.  
Next year, we expect to be back outside as we stage Reading PorchFest 2021.
Alan, Ace, and Amanda Foulds