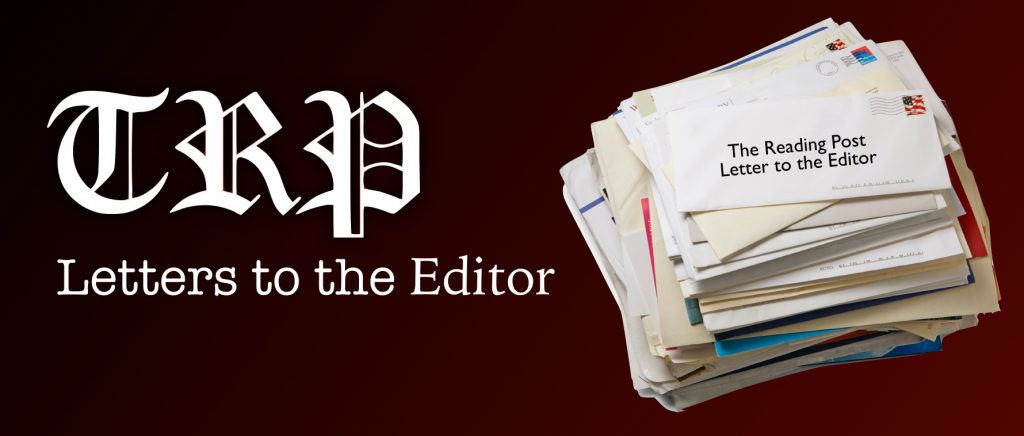 The Reading Post accepts Letters to the Editor. All letters must be signed. The Reading Post reserves the right to edit or not publish any letters received. Letters do not represent the views or opinions of the Post. editor@thereadingpost.com
---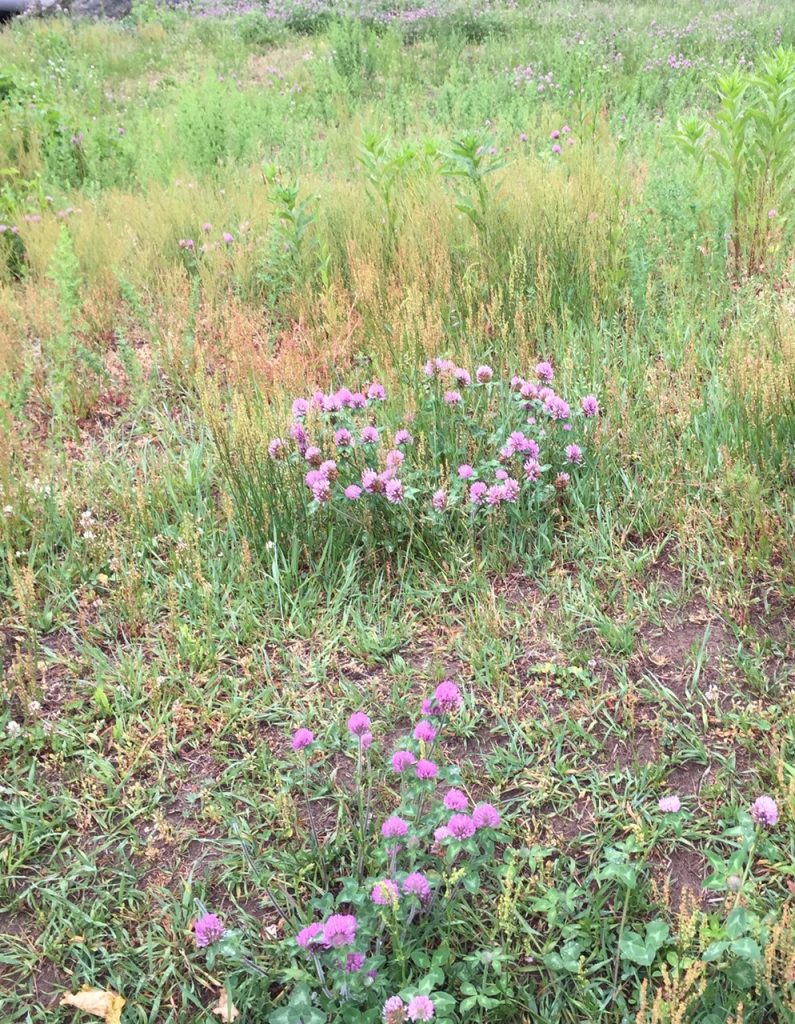 "In Wildness is the preservation of the world". Henry David Thoreau.
This little meadow came to life in the small vacant lot next to the driveway going down to CVS. Every day to walk by was To have one's heart lifted with joy – an adventure of discovery of new species of wildflowers – a feast for the pollinators. A little fairy ring of the purple clover flowers. The milkweed sturdy and preparing for the Monarchs.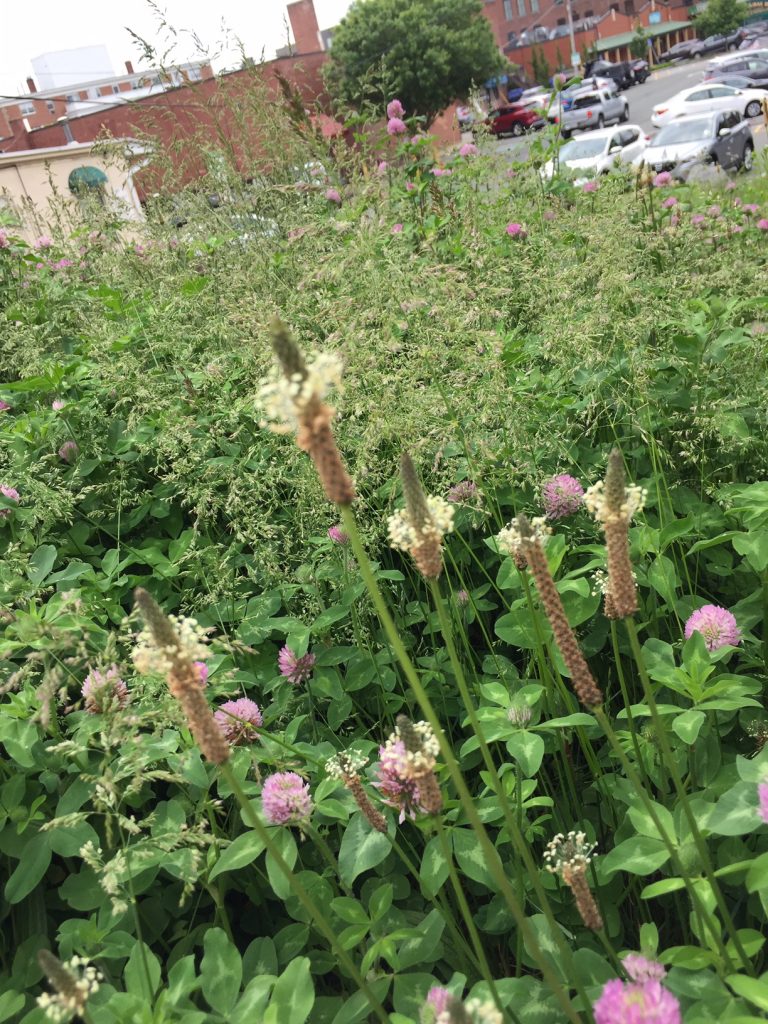 Today all cut down to resemble a lawn. Because apparently someone called the town to complain and the Town will then be forced to fine the owner of the lot if it isn't "tidied up". I weep for the little world. For all of the creatures living in it. for the hearts of those who have to walk by and see the barrenness.
Is there no appreciation for such a little patch of wildness that our fastidiousness can bear? Could they not have waited at least past the height of the season until it was wilting and had lived its life? This fresh green was no threat to any building.
Mary Beth Melton
Reading Resident