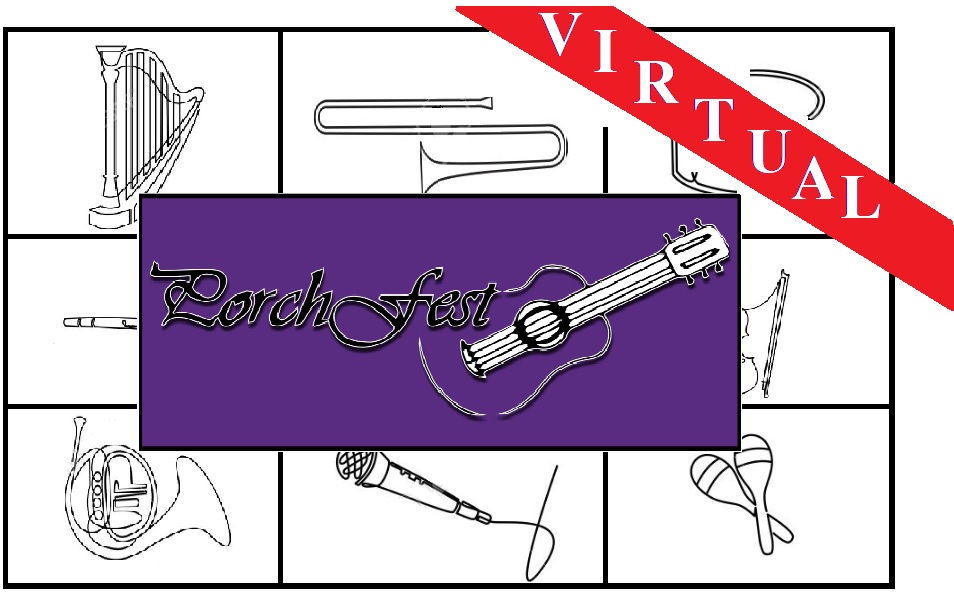 Reading, MA — For this crazy year, the Reading PorchFest Committee has decided on a special format. As we are not able to hold the event in the traditional way, we're going online, and we've made it part of the Fourth of July holiday.
 On the evening of July 3rd – the Night Before the Fourth – many of our musicians from last year's big successful launch of Reading PorchFest, will take part in a special concert, to be seen on RCTV,  as well as ReadingPorchFest.com, the Reading PorchFest Facebook page, and YouTube. 
Note that the date has changed.
Returning musicians include Art Grossman, of the North Reading Coffee house, Five Against None, Generation Knot, Kenan Cooper, and many more. As we get closer to show time we will provide additional details. For now, mark your calendars for July 3rd to kick off this most unusual Independence Day.