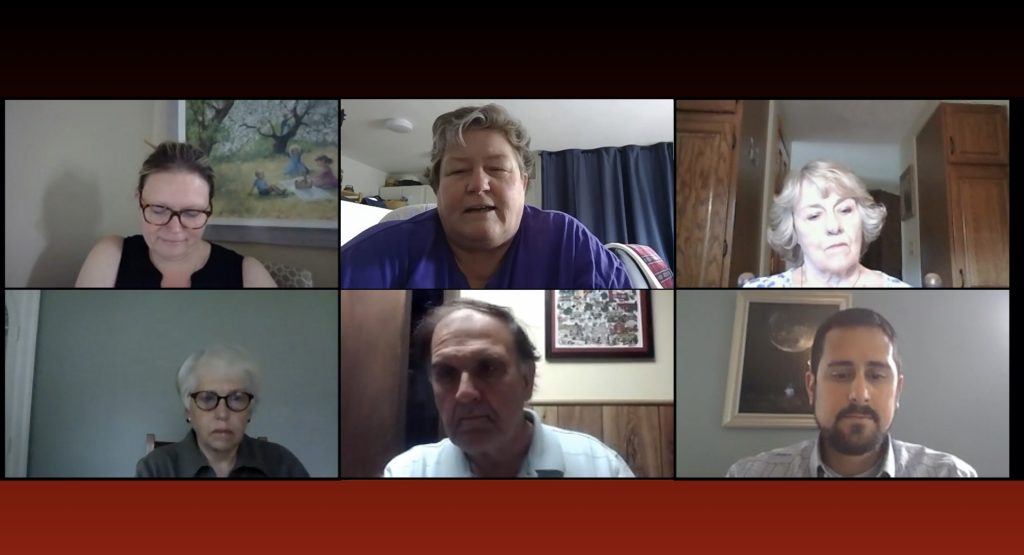 Reading, MA — The Board of Registrars voted 3-0 to set the public hearing to review the challenges to the petition affidavit for the recall election of Select Board member Vanessa Alvarado. Alvarado has challenged the veracity of 912 of the 2,239 petition's signatures that were certified on March 19.
The document adopted by the board sets the rules and timeline for the hearing. Rules were designed so that the hearing could proceed in as orderly a fashion as possible. Both Alvarado and the spokesperson for the signatories, former Select Board member Daniel Ensminger, will provide evidence to the board by June 15. Each side will be able to review the evidence and offer a second round of evidence by June 22.
On June 29 the board will begin the process of reviewing the evidence, speaking with witnesses, and verifying signatures. Town Counsel Ray Miyares suggested the hearing could take in upwards of four nights. In order to maintain physical distancing protocols, as much of the hearing as possible will be done virtually.
If Alvarado's challenge is successful, the recall petition will be considered invalid, canceling any recall election. If the certification is upheld, then the election will be on an as-of-yet undetermined date, likely sometime this summer.