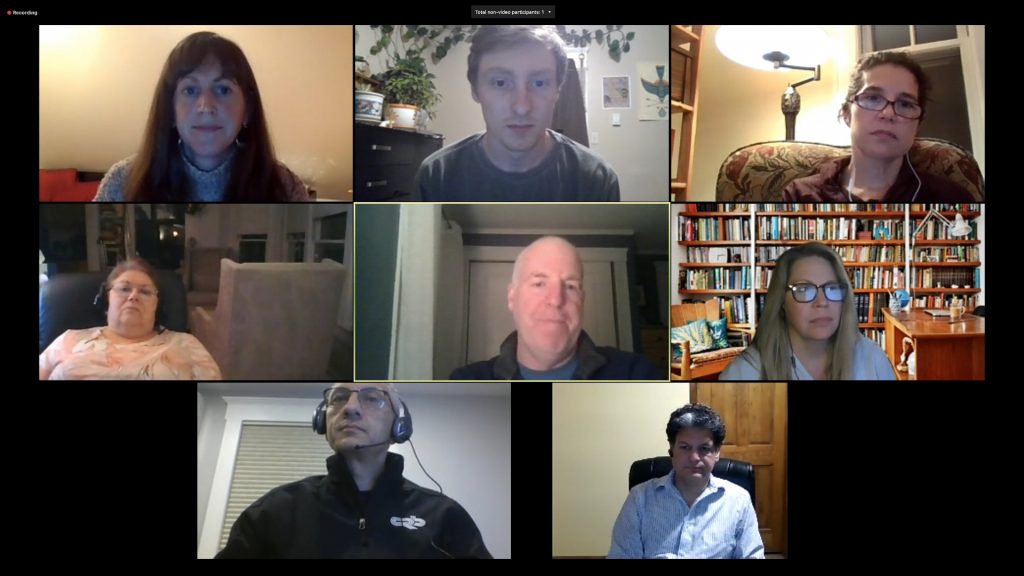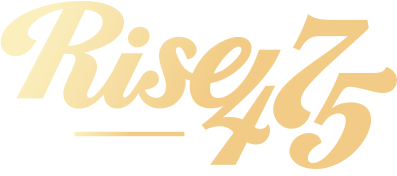 Reading, MA — By a vote of 5-0, a Master Signage Plan Certificate of Appropriateness for the new building at 475 Main Street was approved by the Community Planning and Development Commission (CPDC) on May 11. Pat Devine, presenting for the project developer, shared signage over the main doorway to the facility that will have a horizontal LED light bar resting on top of a canopy and will act as a "spotlight" lighting the front of the sign which will read "Rise 475." According to the developer, the proposed signage is "in the spirit of the bylaw." CPDC also reviewed signage on the north side of the building and created parameters for signs to be used by the future commercial tenants of the first floor of the building.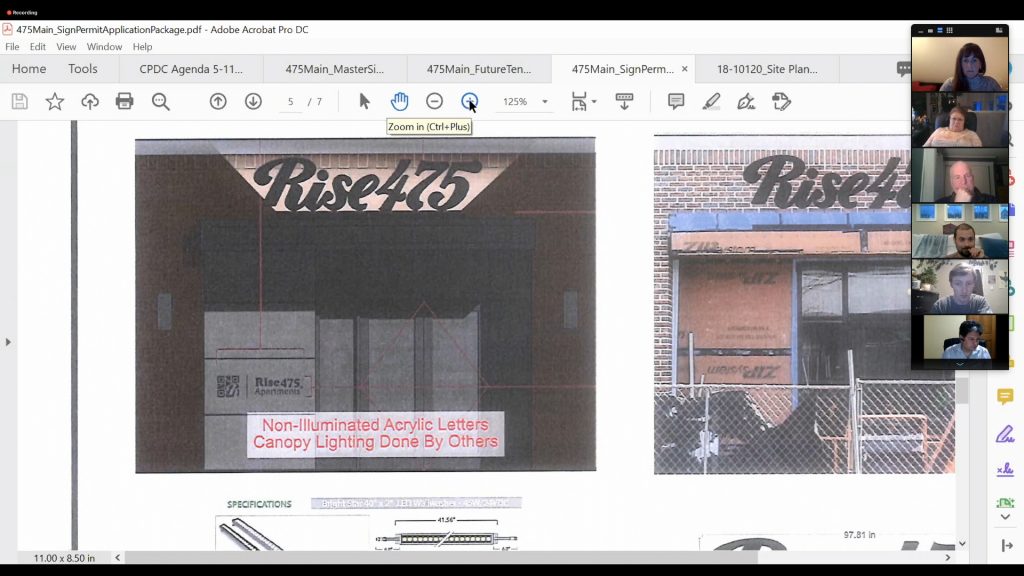 CPDC also voted 4-0-1 to endorse the final plans for the six lot subdivision to be created at 135, 139, and 149R Howard Street. The subdivision had already been approved, but the final plans needed endorsement from the commission. Andy Street of Civil Design Consultants said that only minor changes had been made, specifically to the filtration system under lot four. Also, a few proposed walls had been eliminated and the areas will be graded out instead. Community Development Director Julie Mercier assured the members that town planning staff had already checked to ensure that the final plans incorporated all aspects of CPDC's decision.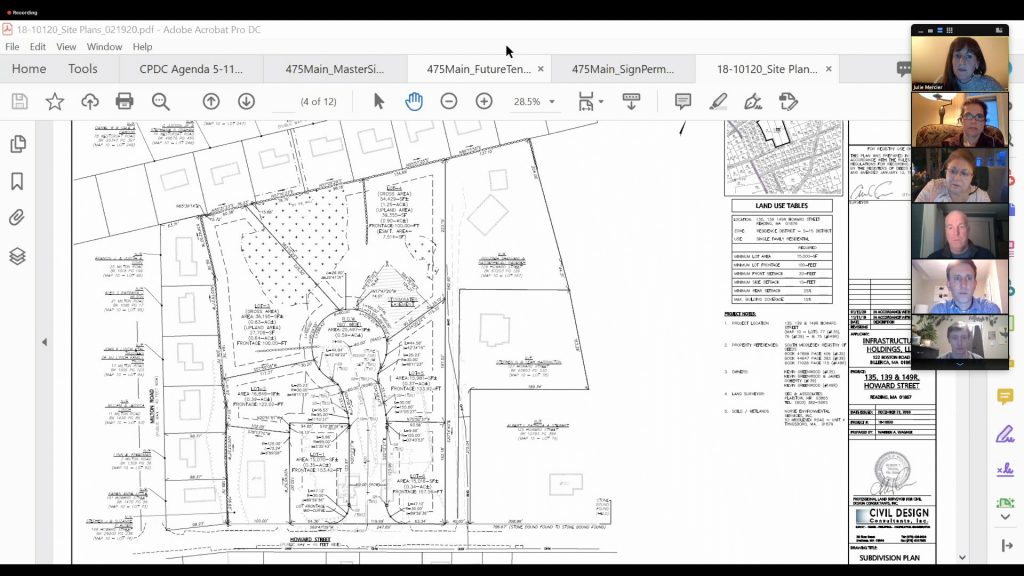 CPDC concluded, spending a few minutes discussing how it might move forward with public hearings during the COVID-19 situation. Mercier expressed concern that there could be a significant backlog of cases if hearings do not commence soon. Mercier also said that the new rules handed down by the legislature do not require the board to hold public hearings during the COVID situation. "You can," Mercier stated. "but you are not required to."
CPDC chair John Weston shared the opinion that, while he had no problem possibly concluding a few current cases with virtual public hearings, he is uncomfortable with the entire process of a given project occurring virtually. Other suggestions included holding public hearings in larger venues than town hall, such as the high school, to allow for public participation while still creating physical distancing. Mercier will consult with other land-use boards to develop a strategy moving forward.
The CPDC adjourned at 9:15 pm.