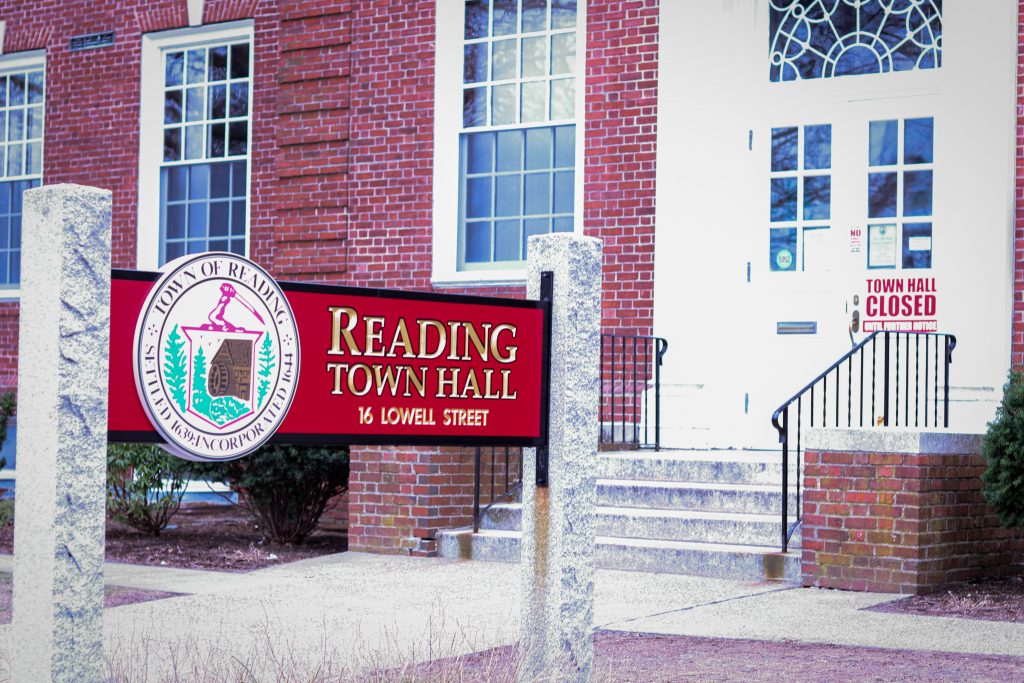 The Board of Registrars voted 4-0 to accept a letter of objection to the petition recalling Select Board member Vanessa Alvarado on Wednesday, April 8. The letter, submitted by Attorney Dennis Newman for Alvarado, was received by the board on April 6 and challenges the genuineness of over 500 of the petition's signatures for various reasons including alleged non-registered voters, voters not signing the petition personally, and contention that some signatures are illegible.
Town Clerk Laura Gemme had certified that the petition has 2,239 valid signatures on March 18. Only 2,000 were needed for the recall to go forward. Gemme also shared that she has received hundreds of emails on the matter.
Newman had sent the first letter on March 20 outlining the nature of his objections, but the board determined the letter lacked specificity and requested in a letter to Newman on March 25 a more specific response within 48 hours.
The Board accepted the letter of objection as "timely" on advice from Town Counsel Ray Miyares, who cited the changed circumstances surrounding the COVID-19 outbreak.
The Board also voted 4 – 0 to hold a public hearing on the matter, though the date of the meeting is to be determined, again because of the nature of the current state of emergency. Before that public hearing, Gemme will verify the certification of the signatures of those challenged as non-registered voters and send the results to the board.
While a public hearing is not required by the town charter, Miyares recommended one as it could reduce the likelihood of a court challenge to the board's decision on the matter. Miyares continued, stating that the burden of proof would be on Alvarado.
"Petitions are assumed to be valid unless there is proof to the contrary." Miyares shared.