Coronavirus Pandemic has had an effect on the local businesses
Reading, MA — The following list has been compiled by members of the Reading Community Network Facebook Group and the Reading North Reading Chamber of Commerse. We will update the list as addtions are made.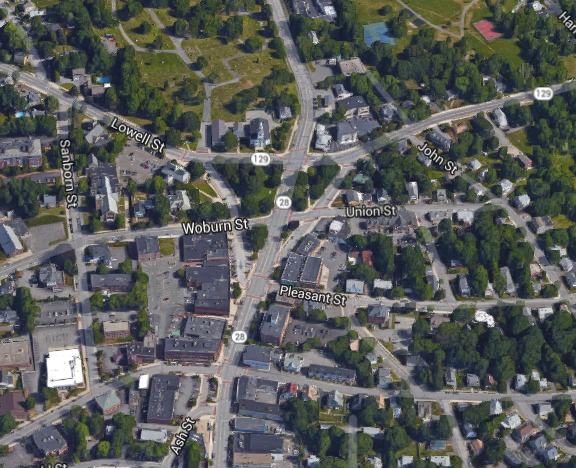 Restaurants
Please note: This list is only for restaurant and foodservice operators in Reading. Small businesses that are not food-related can add their information to the list at https://tinyurl.com/uht5nuo. Thanks!