Reading, MA — School Superintendent Dr. John Doherty has released the following statement regarding corona virus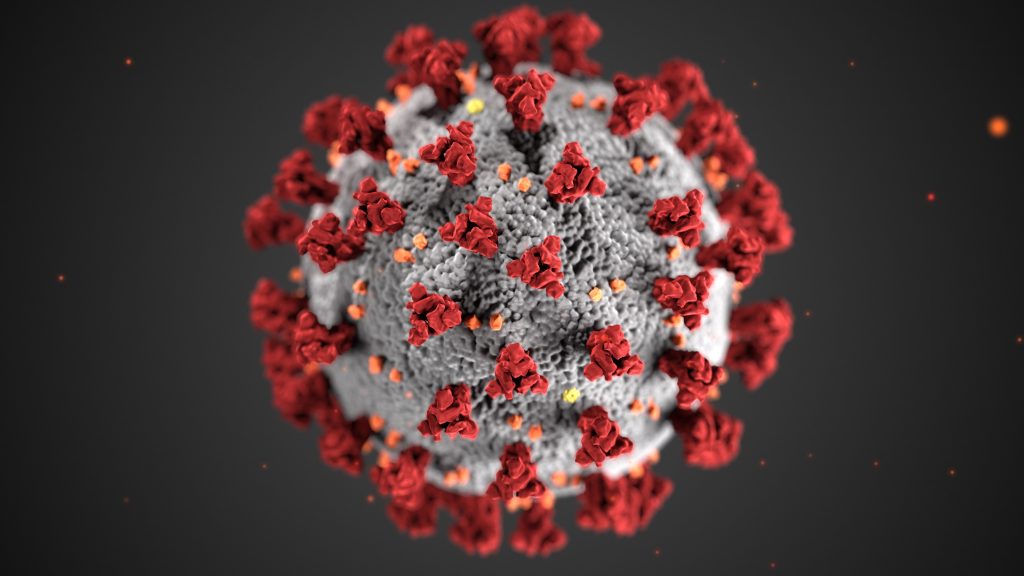 Dear Reading Public Schools Families:
I appreciate your patience during this unprecedented time. As I mentioned in my briefing last evening, I have been in constant contact with state and local officials, and area superintendents in regards to closing school for an extended period of time. This morning I was involved with two conference calls, one with the Commissioner of Education and Department of Public Health, and one with regional Superintendents.
Although the Department of Public Health and Governor Baker are not recommending regional wide school closures at this time, except in specific situations, the Reading Public Schools and many other area school districts will be closed from March 16th to March 27th. This includes all athletics, extra-curricular, after/before school activities and extended day programs.
I am doing this out of an abundance of caution, particularly out of sensitivity to families and staff who have underlying conditions that make them more vulnerable to complications should they become infected. I do not take this decision to close our schools lightly because of the educational impact on our students and most likely, a financial impact on families who do not have childcare options. As of this morning our community has been fortunate not to have any identified cases of COVID-19, however, we know that can change very quickly. In addition, with the number of school districts who will be cancelling for two weeks, this will have an impact on our staff with families who live in those districts.
This decision will assist with the ongoing efforts of our community to mitigate the spread of this virus. It is important to understand that closing schools is only a part of the broader solution to prevent community spread of the virus. If students and families continue to meet together in large groups outside of school, this initial two-week closure may not have the desired impact. It is critical that students and families do their best to refrain from meeting in large groups and practice social distancing as recommended by the CDC.
Over the next few days, we will be communicating additional information to you regarding optional continuation of learning activities for students, access to meals for our students on free and reduced lunch, building cleaning, and other areas.
Out of district special education students should continue to attend their school if it is in session. Transportation will be provided. Please look for notices from your specific school for up to date information.
A complete status update will be distributed to families on or before Friday, March 20, 2020.
We appreciate your support and patience as we continue to manage this ever-changing situation.
If you have any questions, please do not hesitate to contact me at john.doherty@reading.k12.ma.us or 781-944-5800.
Thank you and take care of yourself during this difficult time.