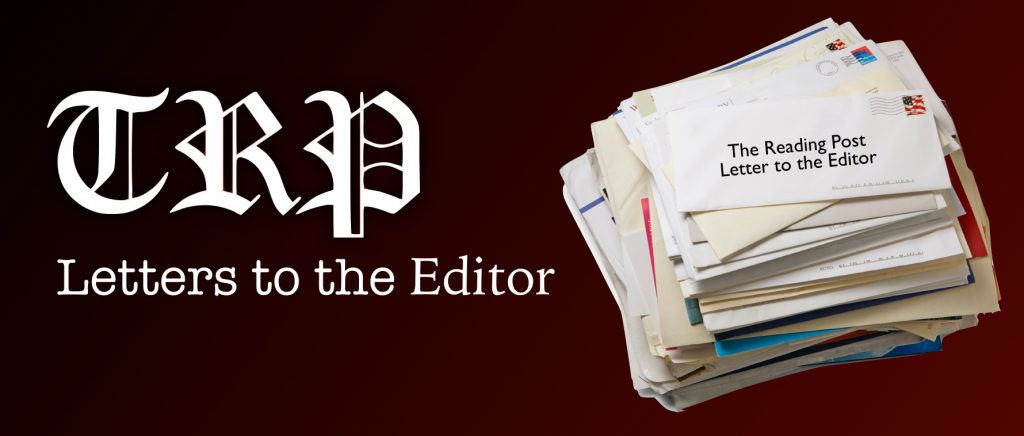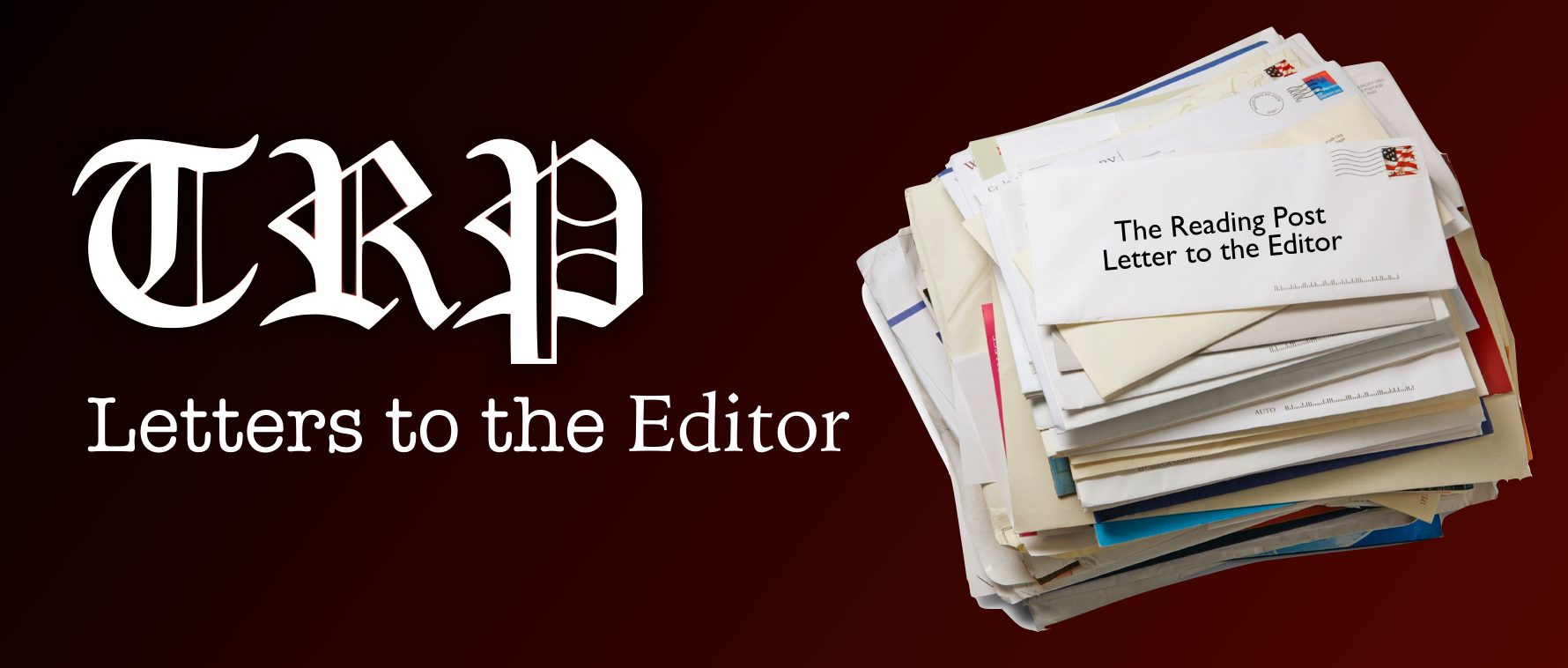 The Reading Post accepts Letters to the Editor. All letters must be signed. The Reading Post reserves the right to edit or not publish any letters received. Letters do not represent the views or opinions of the Post. editor@thereadingpost.com
---
I proudly and confidently support Erin Gaffen for a three-year term on the Reading School Committee.
What stands out to me about Erin is that she is both a thinker and a "do-er". This is the type of person we need on the Reading School Committee. Erin is someone who sees opportunities for growth or change, is able to think creatively about how to make that growth or change happen, and then takes steps to put her plans into action.
I have had the pleasure of working with Erin over the course of the past six plus years on various grassroots efforts in our community from advocating for modular classrooms to advocating for an override – twice. It was apparent in each of these endeavors that Erin was a team player, was not afraid of hard work, and was passionate about our community's future.
I believe Erin would come to the table with an open mind, a collaborative spirit, and an enthusiastic demeanor for the hard but rewarding work that is required on School Committee. Additionally, the skill set that she possesses from her background in education and her extensive community leadership and involvement will make her an asset to the School Committee and in turn our community at large.
Please join me in voting for Erin Gaffen on March 3rd.
Sincerely,
Jennifer C. Hillery
High Street