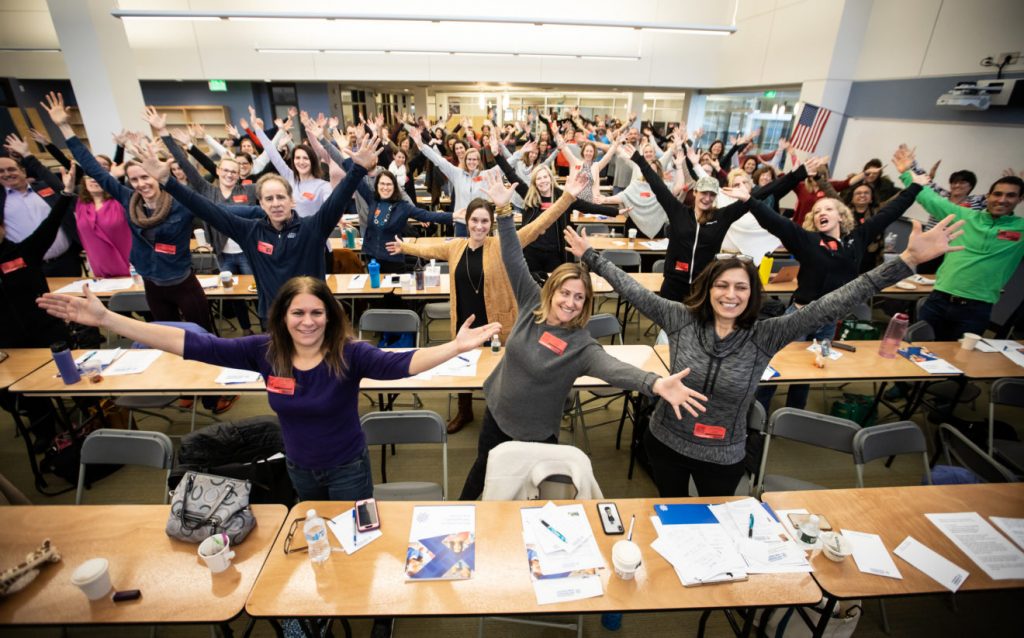 Reading, MA — Executive Director Margie Daniels is pleased to share that Massachusetts Partnerships for Youth (MPY) held a successful "Deepening Your Mindful Practice" Conference.
More than 100 participants attended the one-day retreat for educators and related service providers on Wednesday, Feb. 5, which helped participants build their mindfulness skills when working in their schools and classrooms.
Participants spent the day learning about mindfulness techniques and took part in guided-inquiry and meditation that enabled them to go back to work with greater skill and insight. One participant commented that it was one of the most beneficial conferences she had ever attended and hopes that MPY will continue their mindfulness initiative.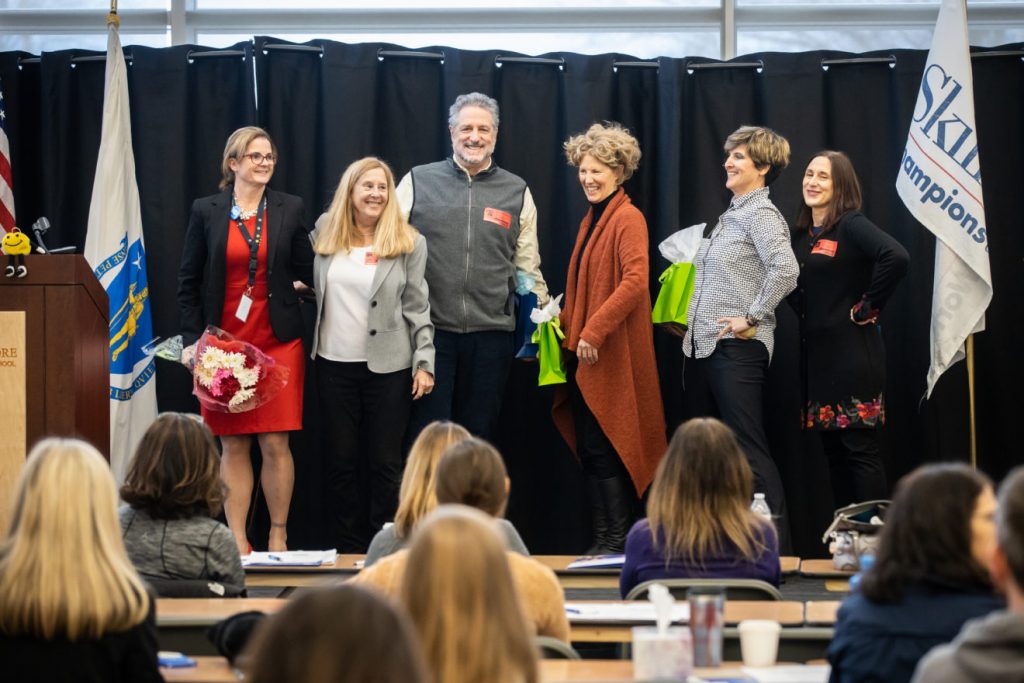 "We are thrilled about the success of this conference," Executive Director Daniels said. "Educating others about mindfulness is a key part of Massachusetts Partnerships for Youth's Mental Health series. We were grateful to have speakers who were incredibly engaging and informative. The conference attendees left feeling inspired and ready to help students."
Speakers at the conference included Daniels, Lexington, Arlington, Burlington, Bedford, Belmont (LABBB) Collaborative Executive Director Pat Barbieri; Newton Public Schools Assistant Director of Student Services Paula Black; Thrive New Boston Founder, Life Coach and Positive Psychology Speaker Pam Garramone; Mindfulness Practitioner and Teacher Ed Hauben; Mindfulness Program of Harvard Pilgrim Health Care Director of Mind the Movement Tara Healey; and occupational therapist and certified yoga teacher Lisa Poirier.
Essex North Shore Agricultural and Technical High School Superintendent Heidi Riccio kicked off the event by welcoming attendees and thanking the Massachusetts Partnerships for Youth for bringing so many people together to improve health and safety.
The conference was held at the Essex North Shore Agricultural & Technical School in Danvers.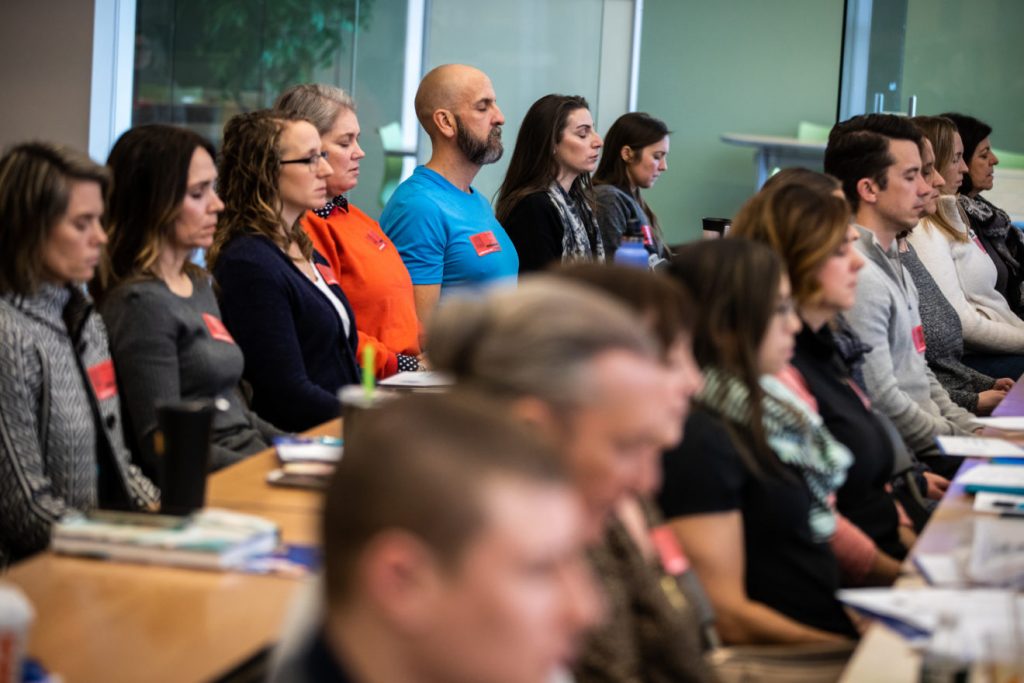 About the Massachusetts Partnerships for Youth, Inc.
Massachusetts Partnerships for Youth, Inc. is a non-profit 501.c(3) organization that provides training, fosters collaboration, and develops programming to increase the health and safety of students. MPY is committed to bringing cutting-edge information and high-quality trainings to constituents and endeavors to provide solution-oriented, community-based, multi-disciplinary approaches to reducing and ideally eliminating risky behaviors for youth.
The nonprofit is governed by a Board of Directors made up of school superintendents, police and fire chiefs, and other community leaders who work closely with MPY staff to deliver this mission.
To learn more, visit www.mpyinc.org.